Adult Swim Bundle DLC for Team Fortress 2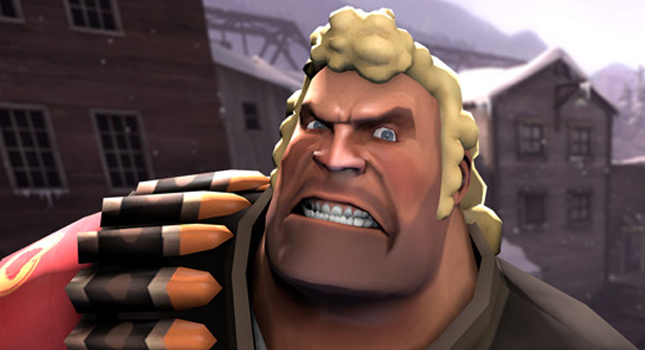 What's this? Adult Swim gear for Team Fortress? It's true! Represent Adult Swim classics with Team Fortress versions of the Monarch's Henchmen, Dr. Rockzo, Carl, and Brock Samson! Brush back Brock's flowing mane, before you shoot your friend in the face. Get ready to put Carl's flip flops up that annoying guy's ass. Or become the Minion you've always wanted to be! Available for download at the link below!


Connect with us online! Follow @VentureBrosBlog on Twitter and be sure to "LIKE" us on Facebook for the latest in Venture Bros. news!
[
Venture Bros. Blog
]