Venture Bros. Season 6 Premiere Date Announced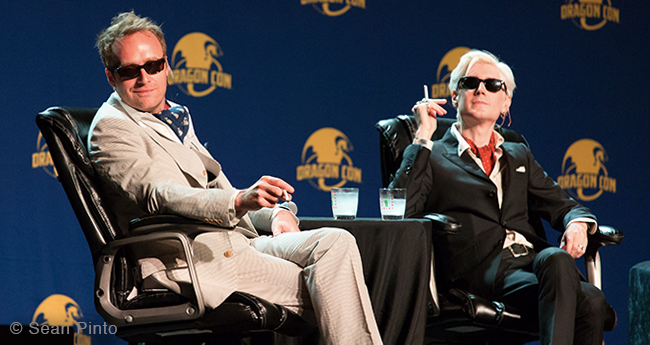 On September 6, 2015 thousands of fans filled the Marriott Atrium Ballroom at Dragon Con 2015 for another installment of variety late night talk show "Let's All Smoking!" with hosts Doc Hammer and Jackson Publick.
With cocktail glasses of cold Fresca and electronic cigarettes in hand, the hosts kicked off the hour with a sneak peak into Season 6 of The Venture Bros., which is slated to air on February 7, 2016 January 31, 2015 on Adult Swim.
Special guests James Urbaniak, Mark Gagliardi, and Hal Lubin then joined the hosts for the remainder of the hour to discuss "The Adventure Brothers", how crazy young kids are changing the meaning behind classic phrases such as "to ship", and Mark's new Instructional Videos for Parenting DVD set (available for a limited time for only $29.95 with shipping and handling as part of an exclusive Dragon City Special!).
Have something to add to this article? Sound off in the comments below!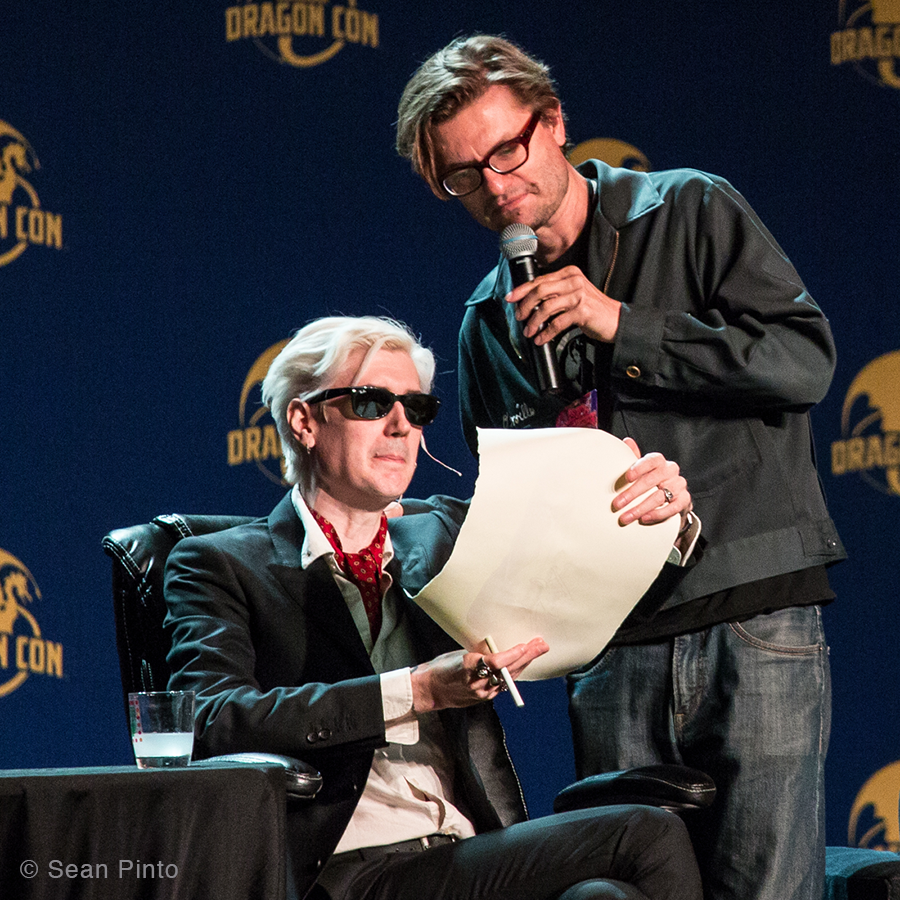 ---
Watch Venture Bros. Season 6 Teaser Video
Article courtesy of Cecilia Holman
Photos courtesy of Sean Pinto
---
Connect with us online! Follow
@VentureBrosBlog
on Twitter and be sure to "
LIKE
" us on
Facebook
for the latest in
Venture Bros.
news! [
Venture Bros. Blog
]