Why The Venture Bros. TV Show is Perfect for Adults
Why is the The Venture Bros. a perfect show for adults? There are several reasons, but the most notable one is the cast. The cast consists of two brothers who are utterly charming and endearing, as well as their parents. They're also highly relatable, making the show a perfect choice for kids and adults. The show's main characters are Hank and Dean Venture, two overconfident fanboys and nerdy Dean. They've each been through a lot, and their growth is genuine.
The show's creators have made great efforts to appeal to adults and children alike. While there are some funny moments, there are also plenty of wacky jokes. The show was created by Chris Prynoski and his team, who has worked on several popular cartoon shows. They've done a great job creating the show, and it's a perfect fit for adult viewers.
The Venture Bros. loved pop culture
There are plenty of references to pop culture throughout the show. Hammer and Publick made a point to incorporate pop culture references into the characters' names and storylines. Fans can catch Easter eggs as they watch the show, but don't expect the characters to be perfect! But that's the beauty of The Venture Bros. It's full of surprises, violence, and a great sense of humor. And if you're looking for a good time, there's no better show to watch!
The characters in Venture Bros are a great mix of comic book adversity. It follows the Venture family, their father Rusty, and a colorful cast of supervillains. They include actor James Urbaniak, Patrick Warburton, Steven Rattzzi, and Dana Snyder.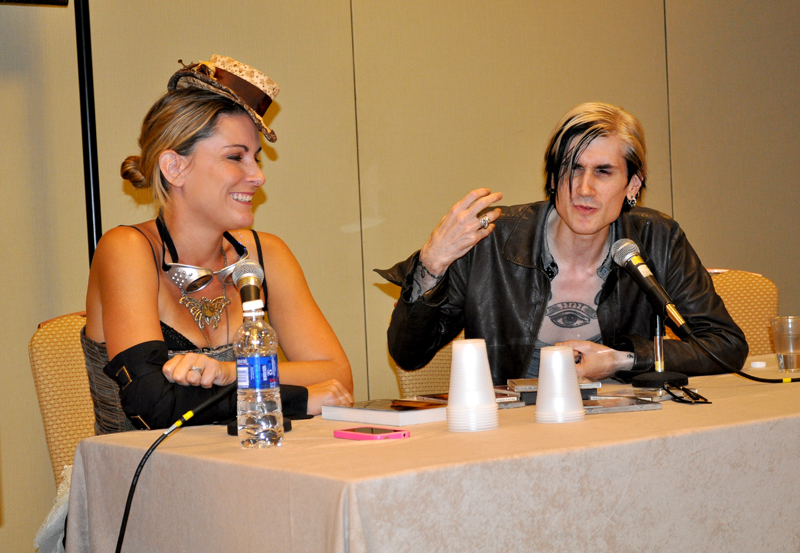 This show is one of the rare TV shows that mixes action and comedy. The Venture family is a spoof of Johnny Quest super science and features two brothers, Hank and Dean. The show is like a cross between James Bond and Leave it to Beaver, except with a bodyguard. Brock Samson, the family's bodyguard, prefers a serrated bowie knife. There's plenty to laugh about in every episode.
The Venture Bros. has so many great characters
The main character of Venture Bros. is neurotic, carries a pathological hatred for Dr. Venture, and has a killer bodyguard in Brock Samson. He's stuck in a mid-career rut. The series' moral compass is an agent of the Office of Secret Intelligence. A little bit of adult humor is never a bad thing. Despite its age, it is still fun to watch.
If you're looking for a list of Venture Bros characters be sure to check out our handy guide here.
Several big plotlines make the Venture Bros TV show perfect for adults. The show has been on the air for nearly 20 years. The show's fans deserve a proper goodbye. Its fans' enthusiasm will likely help it find a new home for the show. However, this may not happen for the show. The TV show may be revived and continue its legacy. This could help it survive and become a beloved series.