The Venture Bros. Christmas Single 2009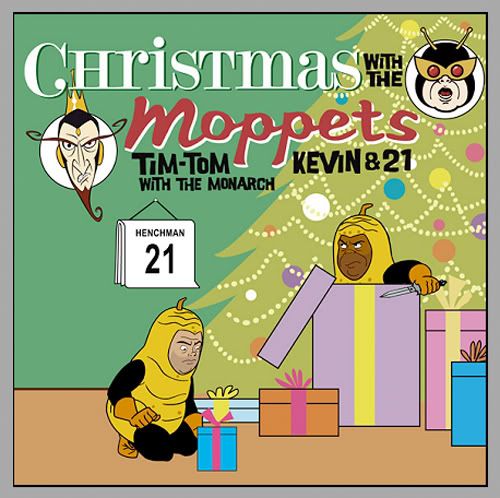 THE CHIPMUNK SONG
In 2009 the Monarch recorded a very special gift for Dr. Mrs. The Monarch with the help of Henchman 21 and the Moppets. Check out the rest of the Christmas Catalog from AstroBase Go. Download the Christmas Singles, courtesy of Holiday Havoc on A Site Called Fred.
If you enjoy any of the Christmas Singles on A Site Called Fred, please take a moment and Donate. Your donation is immensely appreciated.
Discuss this story in our Venture Forums! Follow @VentureBrosBlog on Twitter and be sure to "LIKE" us on Facebook for the latest Venture Bros. news!
[
Venture Bros. Blog
]