17 Images From The Venture Bros. Space Special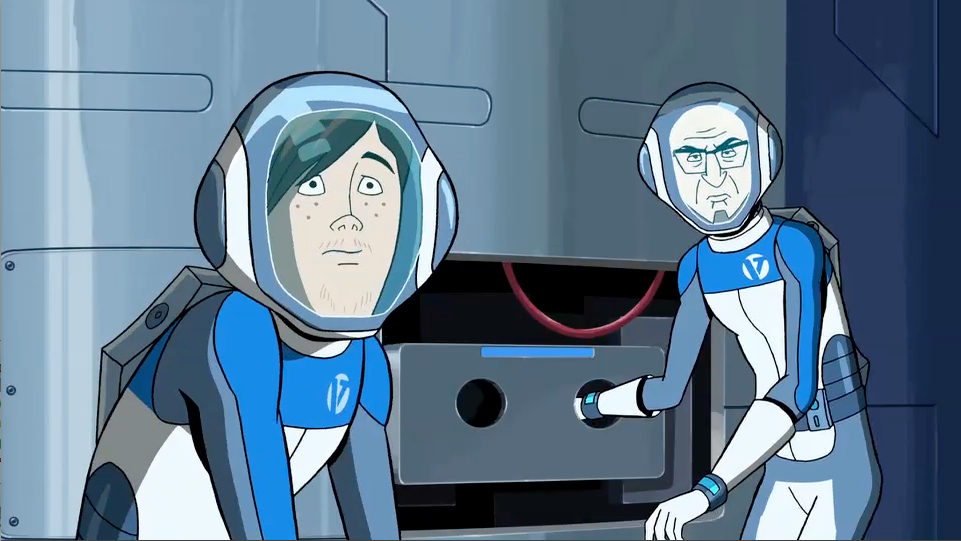 Are you excited about tonight's big premiere? Allow us the whet your appetite for new Venture Brothers with these teaser images from the Space Special! The Venture Bros. Special "All This and Gargantua-2" premieres tonight at midnight on Adult Swim!
THE VENTURE BROS. SPECIAL – Space. The final frontier, where no one can hear you scream, revenge is only served cold, and the drinks are comped in the casino. Join the Ventures–and pretty much everyone they've ever crossed paths with–as they rocket to the Gargantua-2 space station for an epic, hour-long adventure that will change the Ventureverse as we know it forever. Created and directed by Jackson Publick and written by Publick and Doc Hammer, both of whom also provide voices for the special, The Venture Bros. Special is being animated by Titmouse, Inc.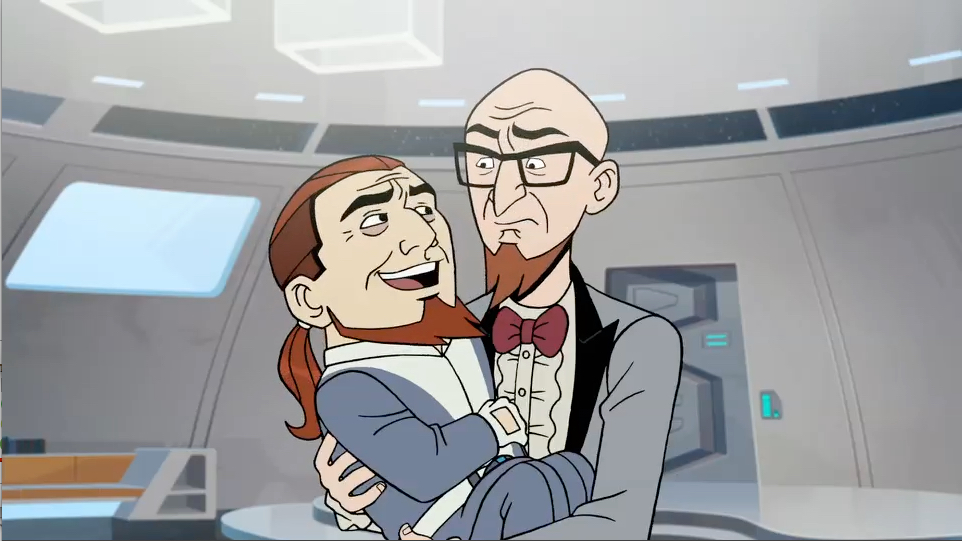 Doc Venture with Doctor Jonas Venture, Jr. — Does he look sick to you?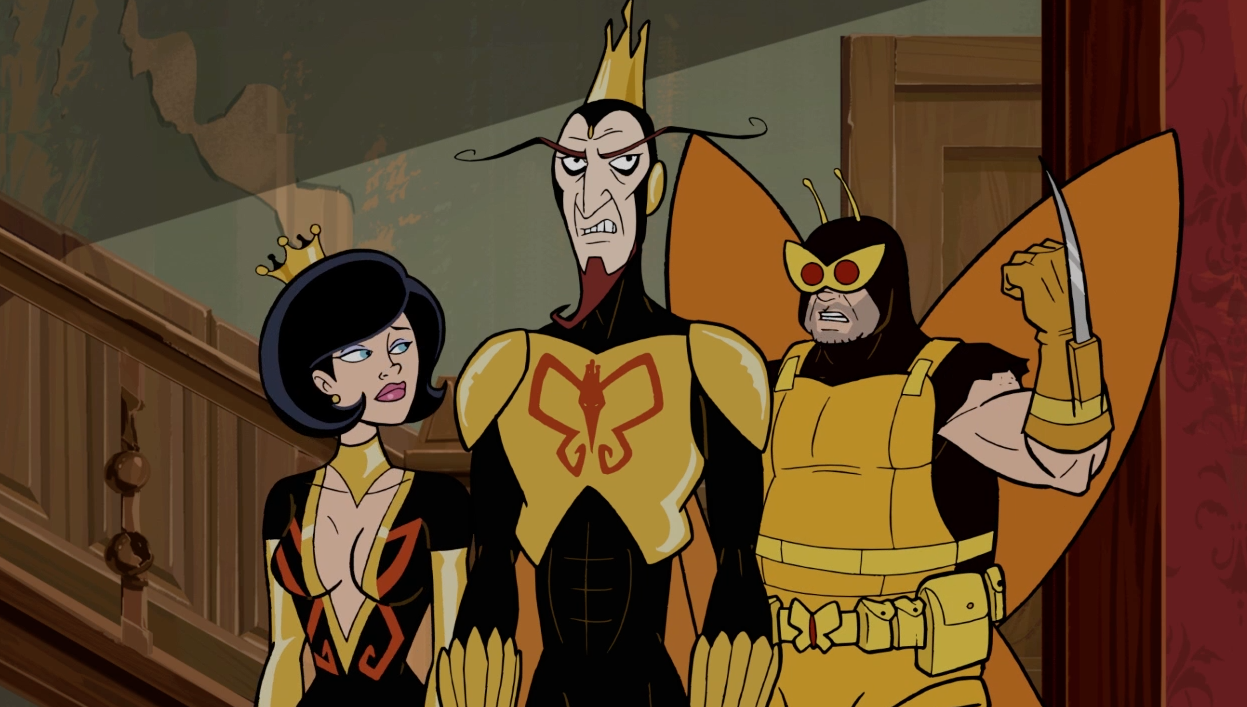 Appears the Monarch's are settling into their new home, 21 doesn't look pleased…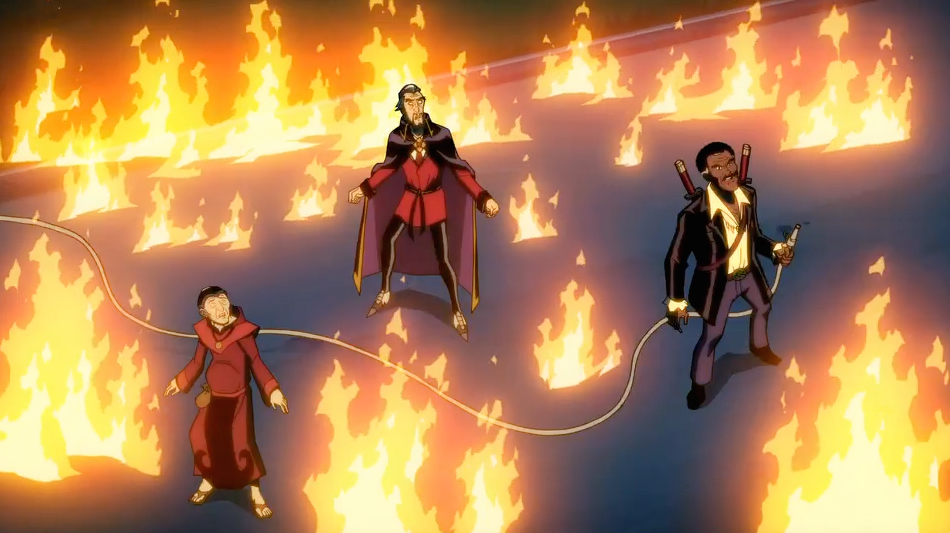 Fire at the Venture Compound! Order of the Triad attempting to extinguish flames.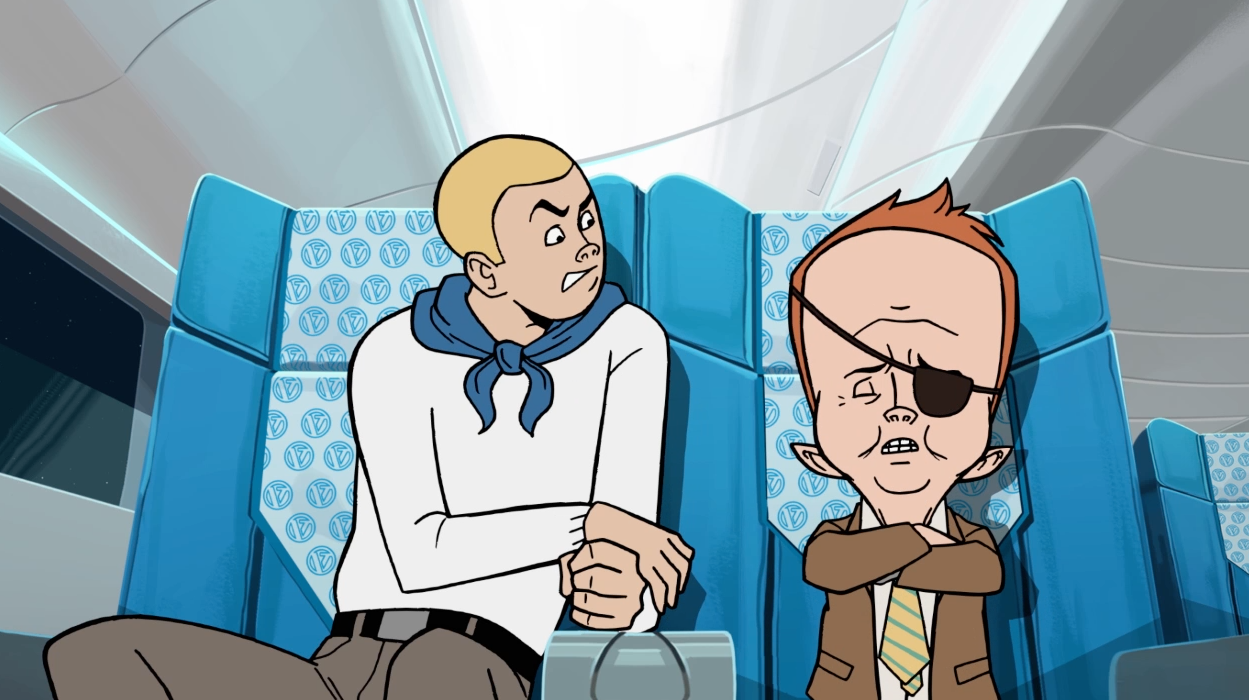 Hank and Billy traveling to Gargantua-2 Space Station. Billy is getting on Hank's nerves.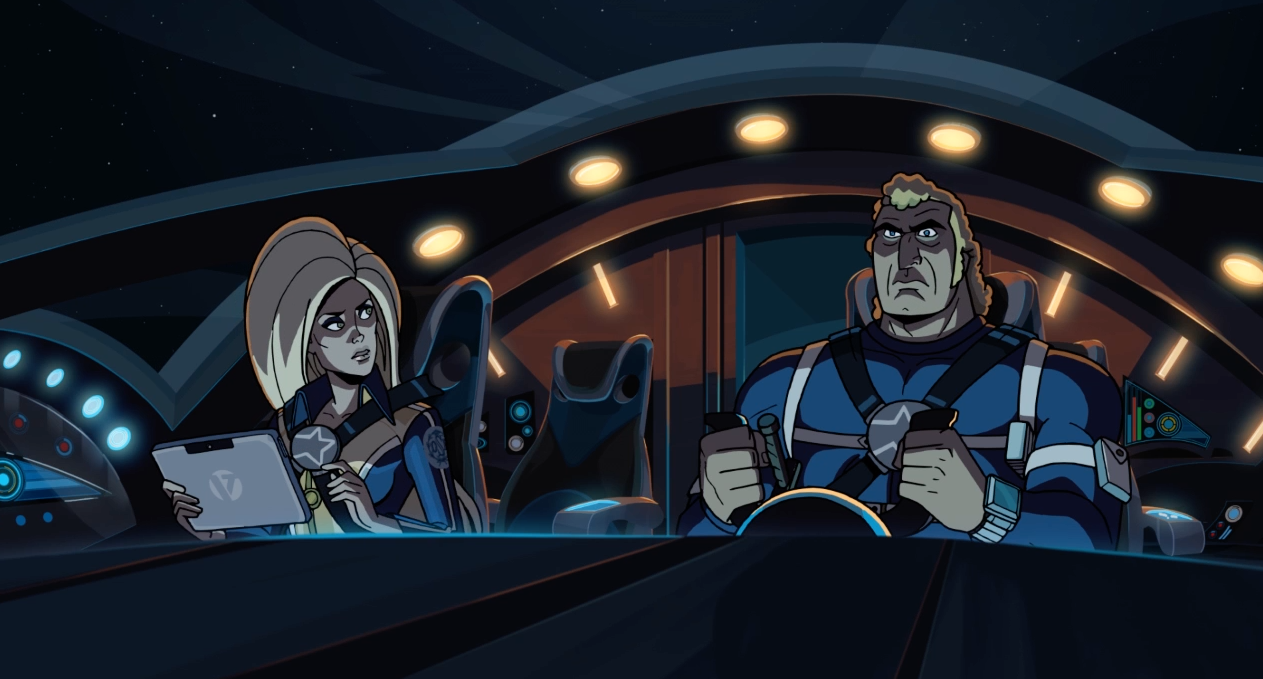 Secret O.S.I. Mission with Amber Gold and Brock Samson.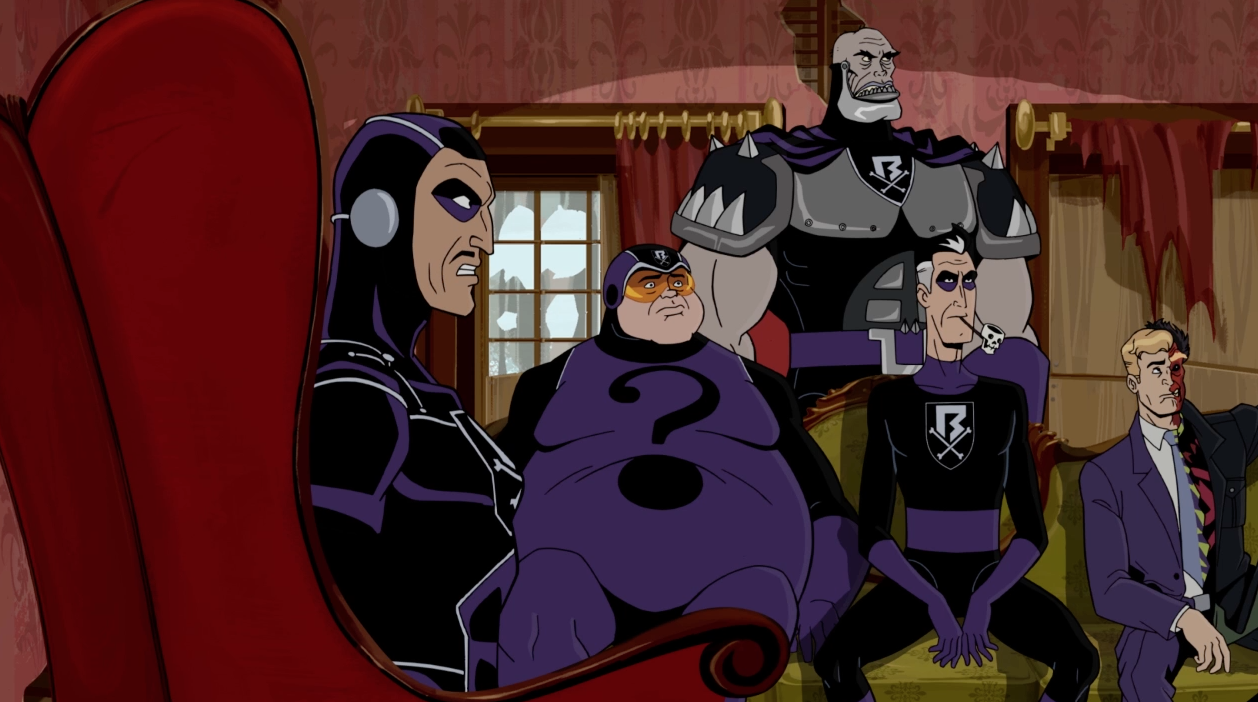 The Revenge Society hatching a new plan the kill Doctor Venture? New suits and new members?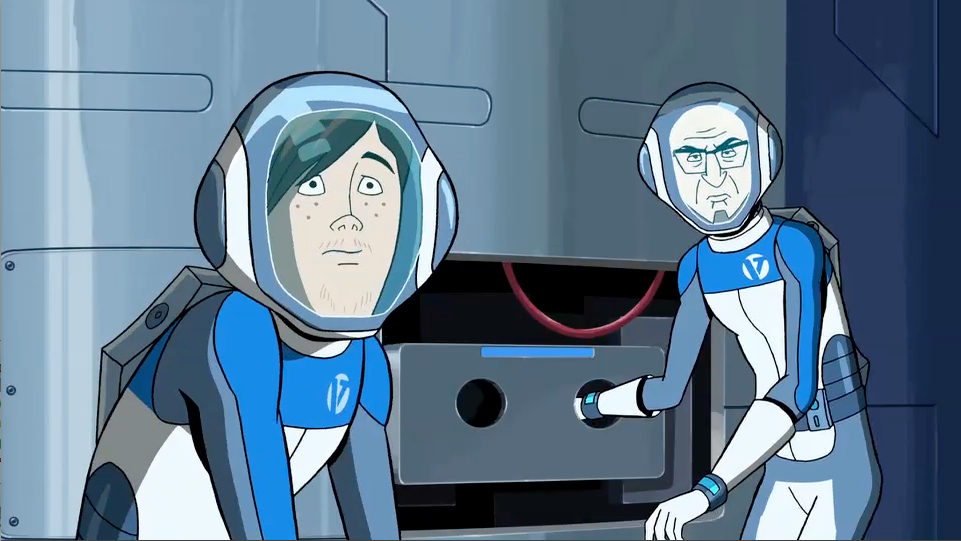 Are Dean and Doc Gargantua-2's only hope?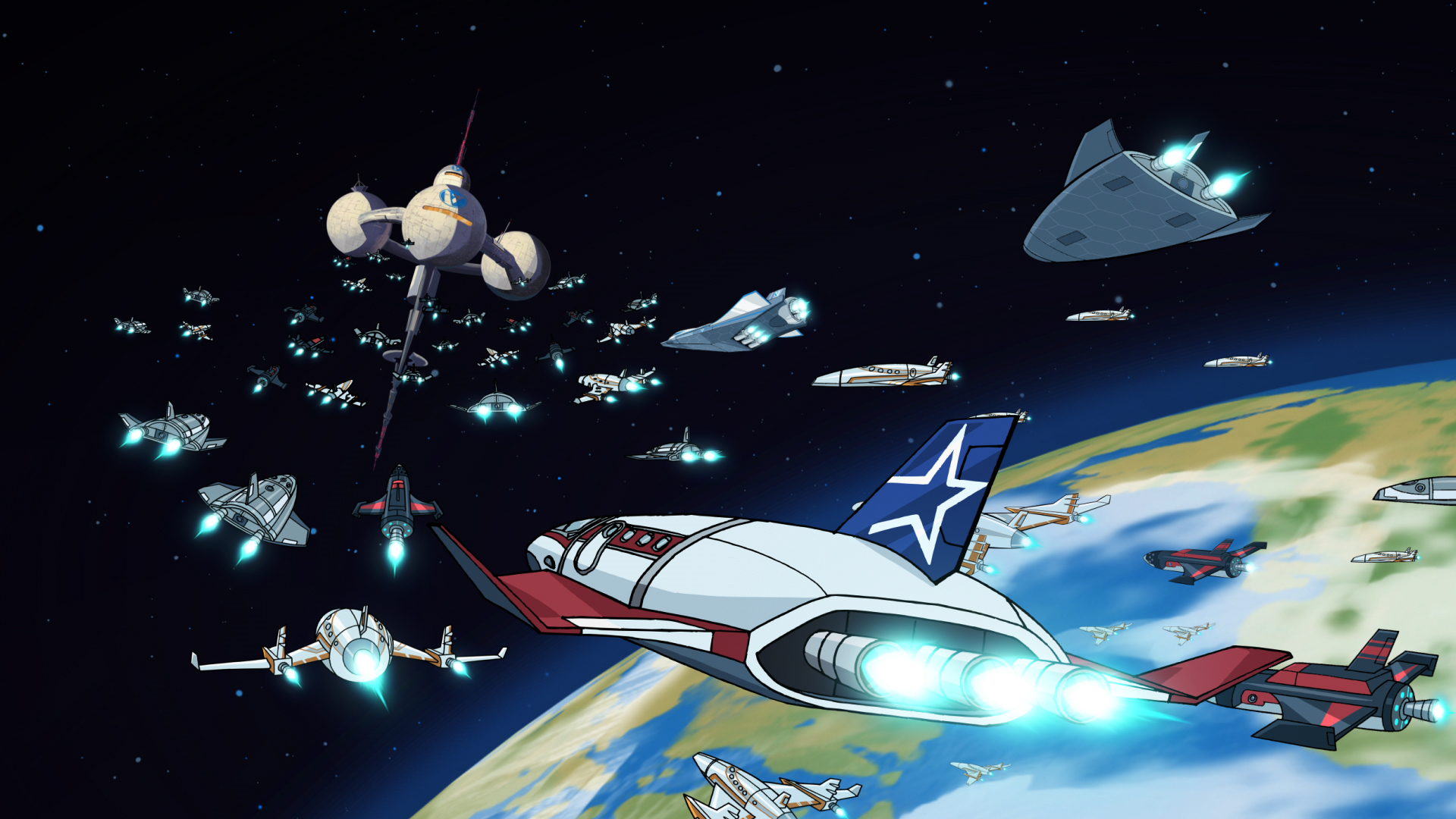 Are you excited about "All This and Gargantua-2"? Sound off in the comments section below!


Venture Bros. Space Special Extended Trailer
Venture Bros. Space Special Gallery
---
Connect with us online! Follow
@VentureBrosBlog
on Twitter and be sure to "
LIKE
" us on
Facebook
for the latest in
Venture Bros.
news! [
Venture Bros. Blog
]