Venture Bros. Premiere Screening at Cinemaworld in Florida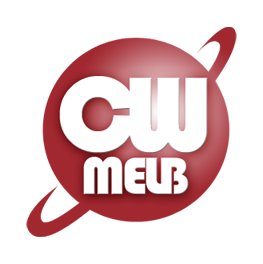 Cinemaworld in Melbourne, Florida is proud to become the lucky 7th theater to host a Venture Bros. Premiere Screening of Season 5. One couldn't ask for a better locale, situated on the Space Coast where the original team Venture used to hang out with astronauts and surrounded by the humid, alligator infested swamps of Central Florida.
See the premiere screening May 28th at 9pm at what promises to be one of the biggest Venture Bros parties. $5 gets you a concession voucher which reserves your seat and buys you $5 worth of concession items! Visit the link to reserve your seat now!!!
SYNOPSIS:
Adult Swim's fan favorite animated series continues with the outrageous world of super villains, assassins, spies and super science which surround The Venture Brothers. A show which boasts nearly one hundred characters loosely inspired from icons of the sci-fi and comic book world and then pits them against one another. Created by Jackson Publick. Written and directed by Doc Hammer. This exciting event allows fans to see the premiere episode 5 days before it is televised AND on the big screen. The screening is a 2 hour event featuring contests and prizes while the presentation will include: "Operation: PROM" and "What color is your clean suit?" The video and audio have been remastered by Adultswim to fully utilize cinema equipment.


[nggallery id=96]
Connect with us online! Follow @VentureBrosBlog on Twitter and be sure to "LIKE" us on Facebook for independent news and information on Adult Swim's the Venture Brothers!
[
Venture Bros. Blog
]