Venture Bros. Premiere Screening at Nitehawk Cinema

Adult Swim comes to Nitehawk Cinema to screen the Venture Bros. Season 4 Finale and the Season 5 Premiere FIVE days before it airs on TV! All attendees will receive a limited edition print but those who arrive early will have the chance to win original animation cels from past seasons of The Venture Brothers. Be the first to see the hour-long premiere episode of The Venture Bros. Season 5 on Nitehawk's massive silver screen and with stereo sound to boot!
UPDATE: AstroBase Go will be hosting the Venture Bros. premiere screening at Nitehawk Cinema on May 29th. Screening to be followed by a Q&A session with Jackson Publick and Doc Hammer.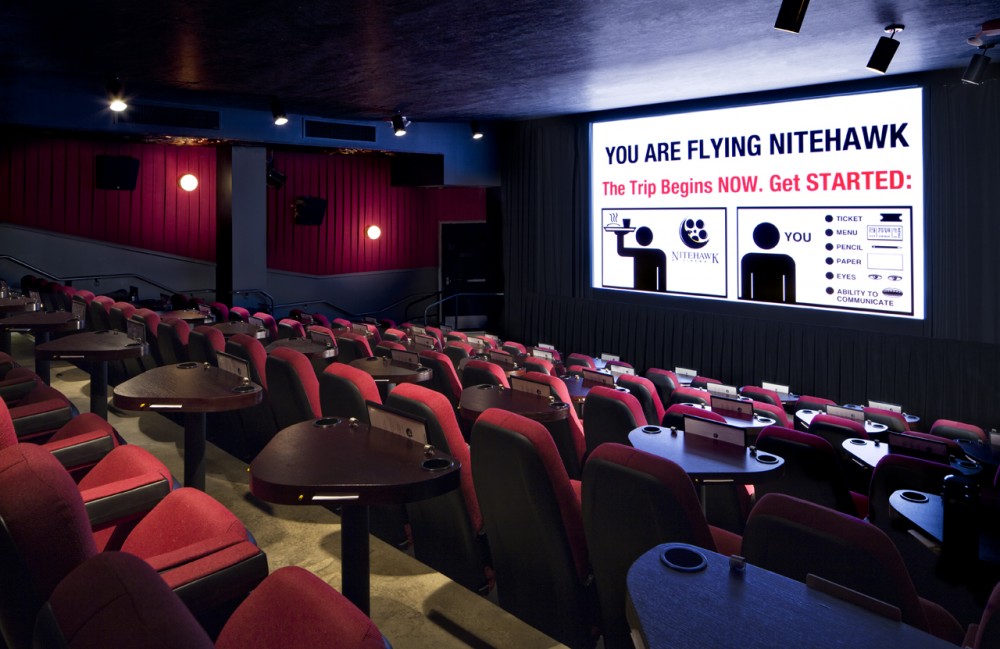 Buying Nitehawk's $10 food and beverage voucher saves you a seat to watch the premiere.
Date: May 29th at 9:30pm
Run Time: 90 / Event is 120 minutes total minutes
Rated R: 18 and Up
[nggallery id=96]
Connect with us online! Follow @VentureBrosBlog on Twitter and be sure to "LIKE" us on Facebook for the latest in Venture Bros. news!
[
Venture Bros. Blog
]