Exclusive First Look at Venture Bros. Season Six
Are you ready for Venture Bros. Season 6? Allow us the whet your appetite with these exclusive teaser images from the new season!
New episodes of The Venture Bros. premieres Sunday, January 31st at midnight (ET) on Adult Swim!
The Venture Bros. Season 6 Description:
Location, Location, Location! Perfectly situated in the heart of New York City, Season 6 of The Venture Bros. is a billionaire's dream come true, offering the discerning buyer top-of-the-line drama and panoramic danger in every direction. Super-scientists, bring your loofah! Relax and unwind from a long day in the lab in your luxurious, spa-like, master bath, where floor-to-ceiling windows offer spectacular views of approaching enemies from every direction. This 8 episode, 3 BR, 2 BA stunner comes with its own dedicated robot, plus servants' quarters for live-in bodyguard.
Exclusive Venture Bros. Season Six Teaser Images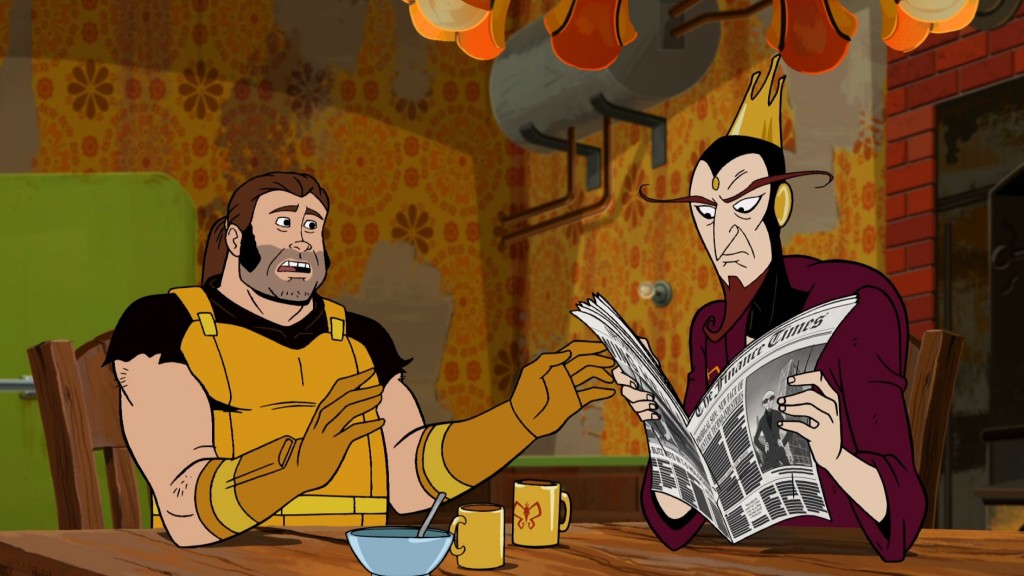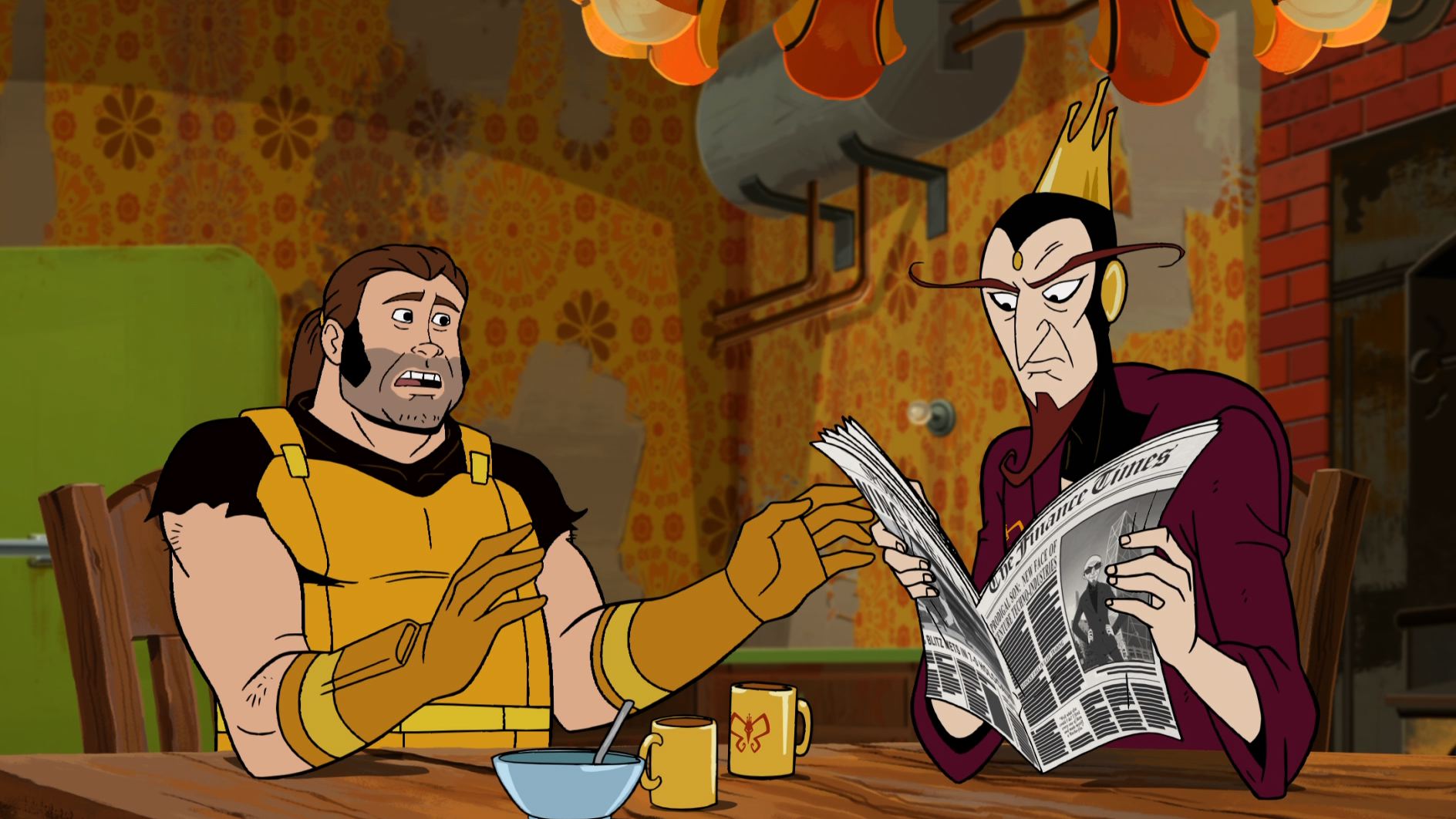 Newspaper Headline — Prodigal Son: New Face of Venture Industries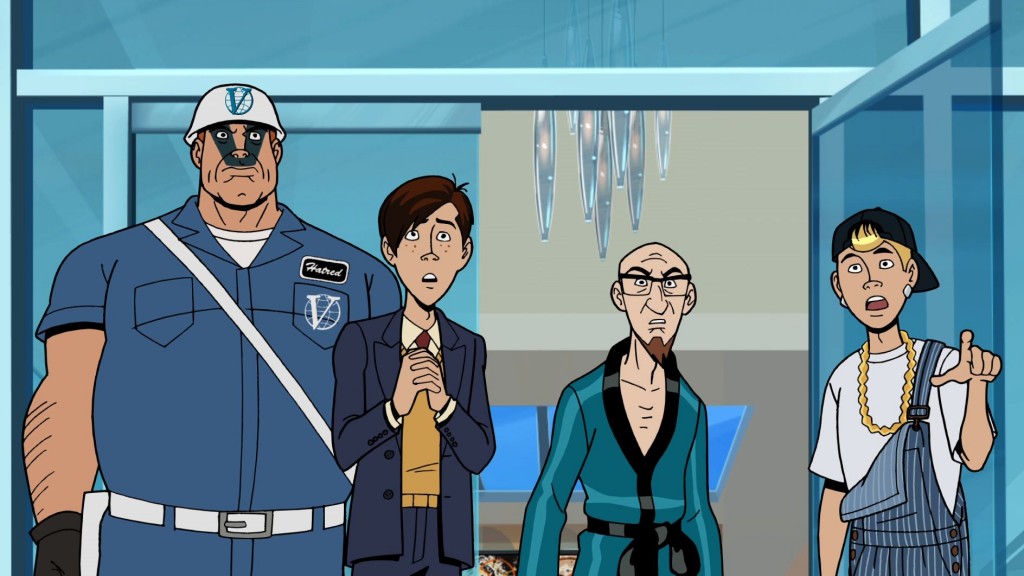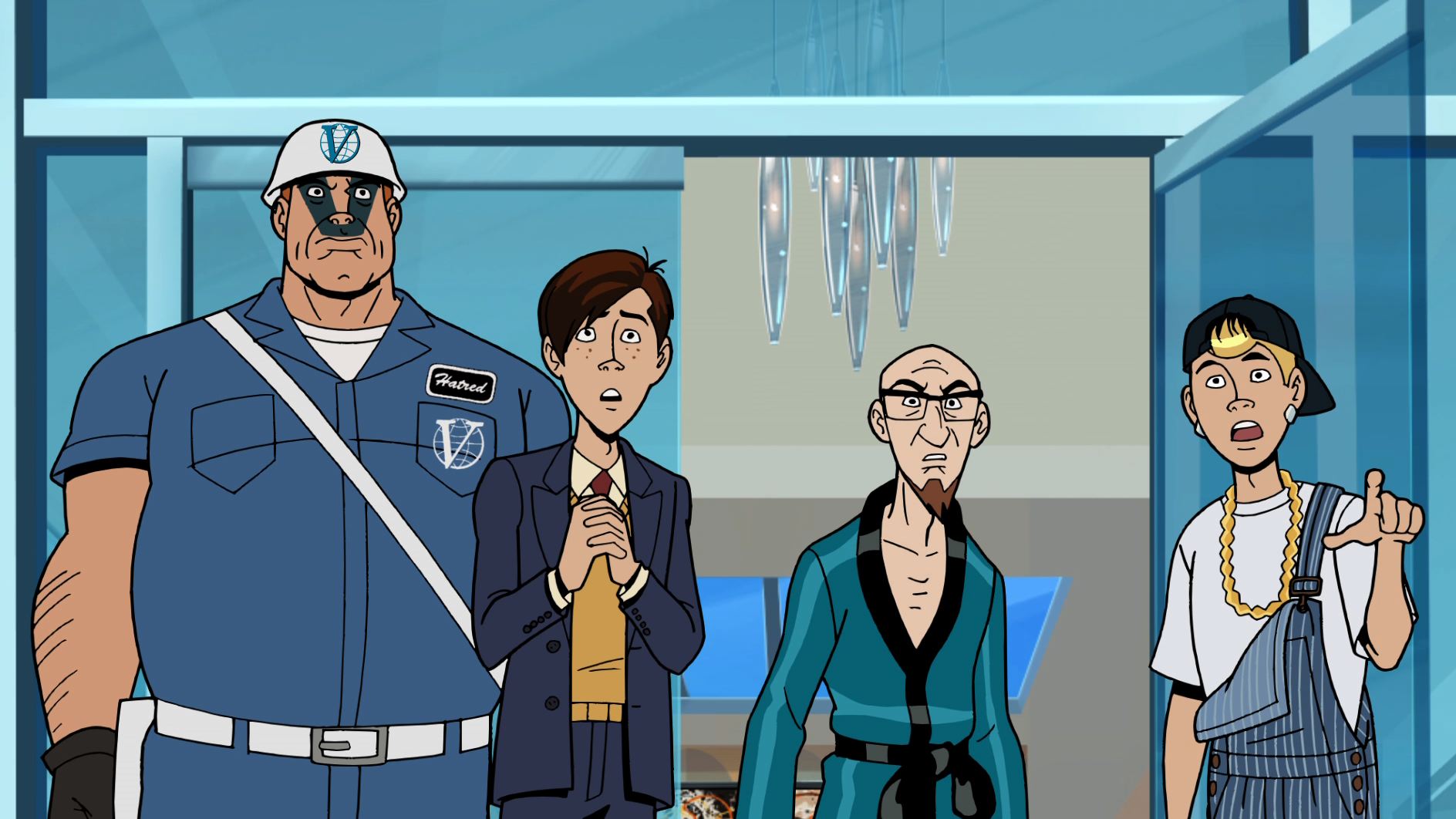 Things are looking up for Team Venture. Is this their new home and lifestyle?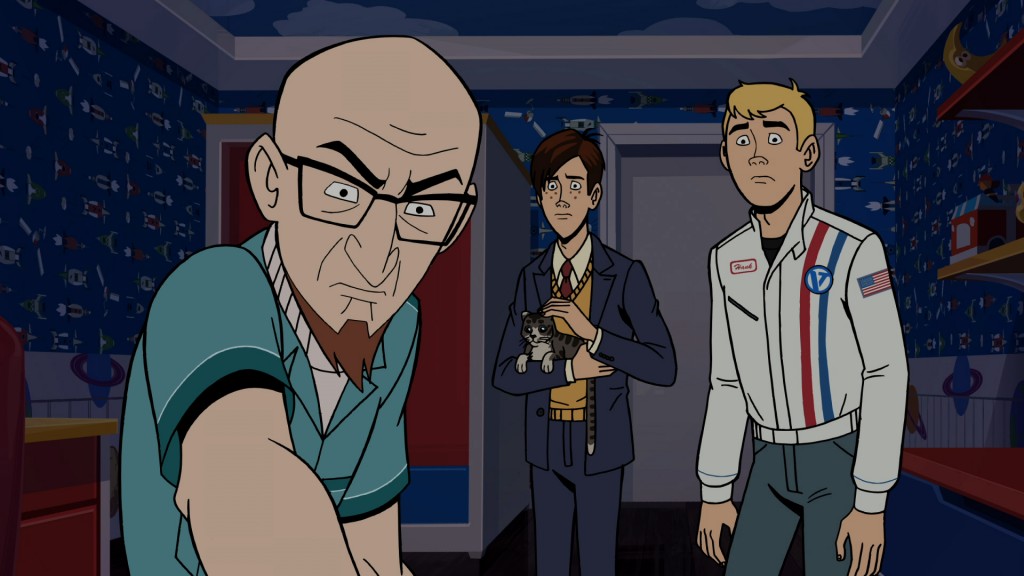 Doc calibrating new sleep beds perhaps? Ooh! Check out Hank's sporty JACKET!!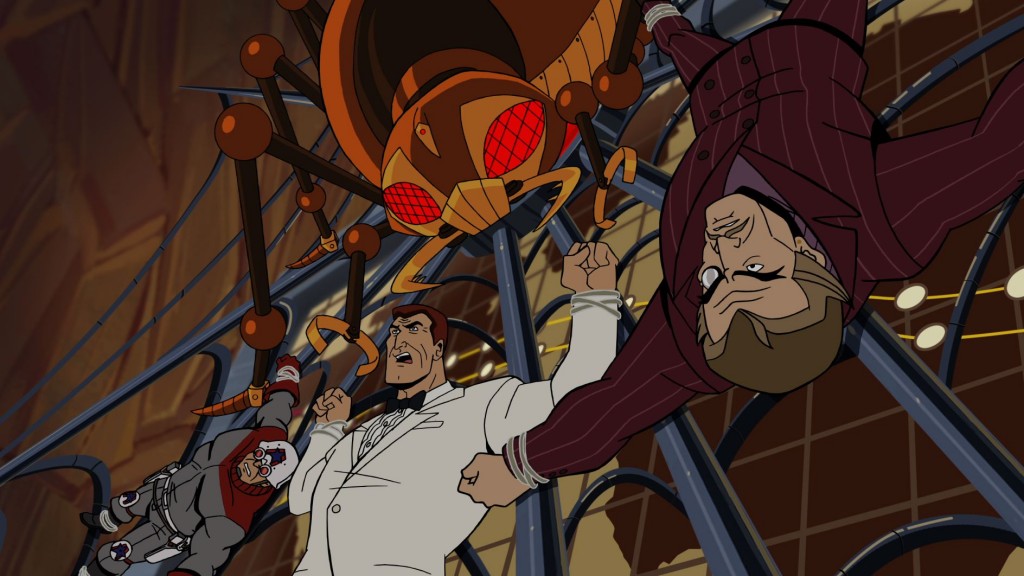 Flashback of original Team Venture battling a mechanized spider!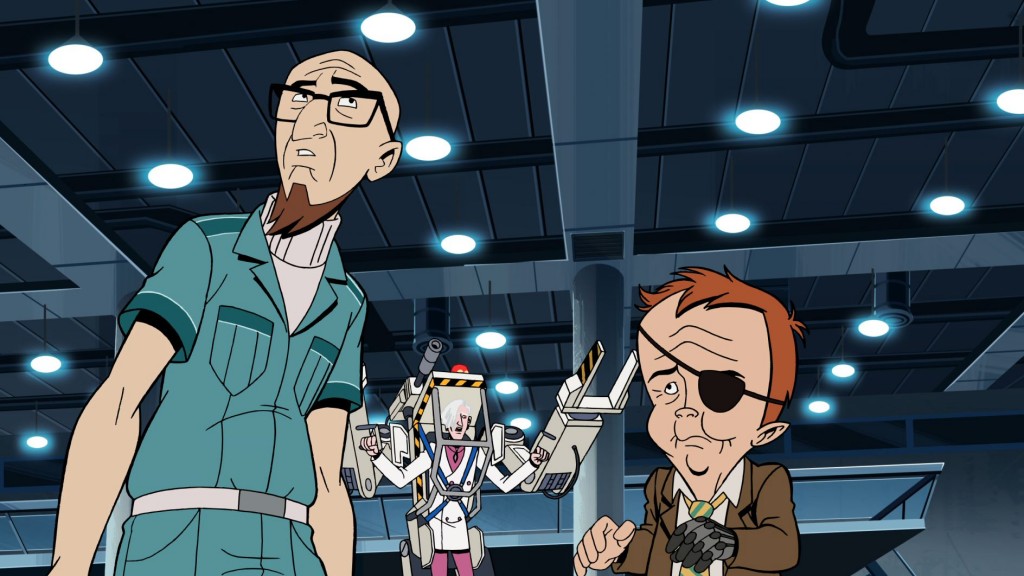 Did Doc hire Conjectural Technologies again? Pete in Power Loader from Aliens.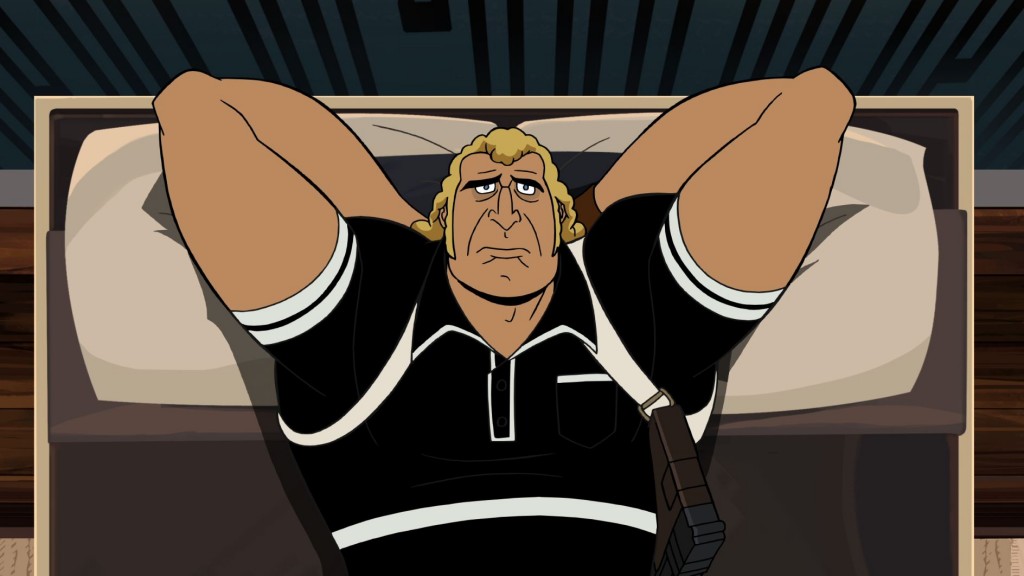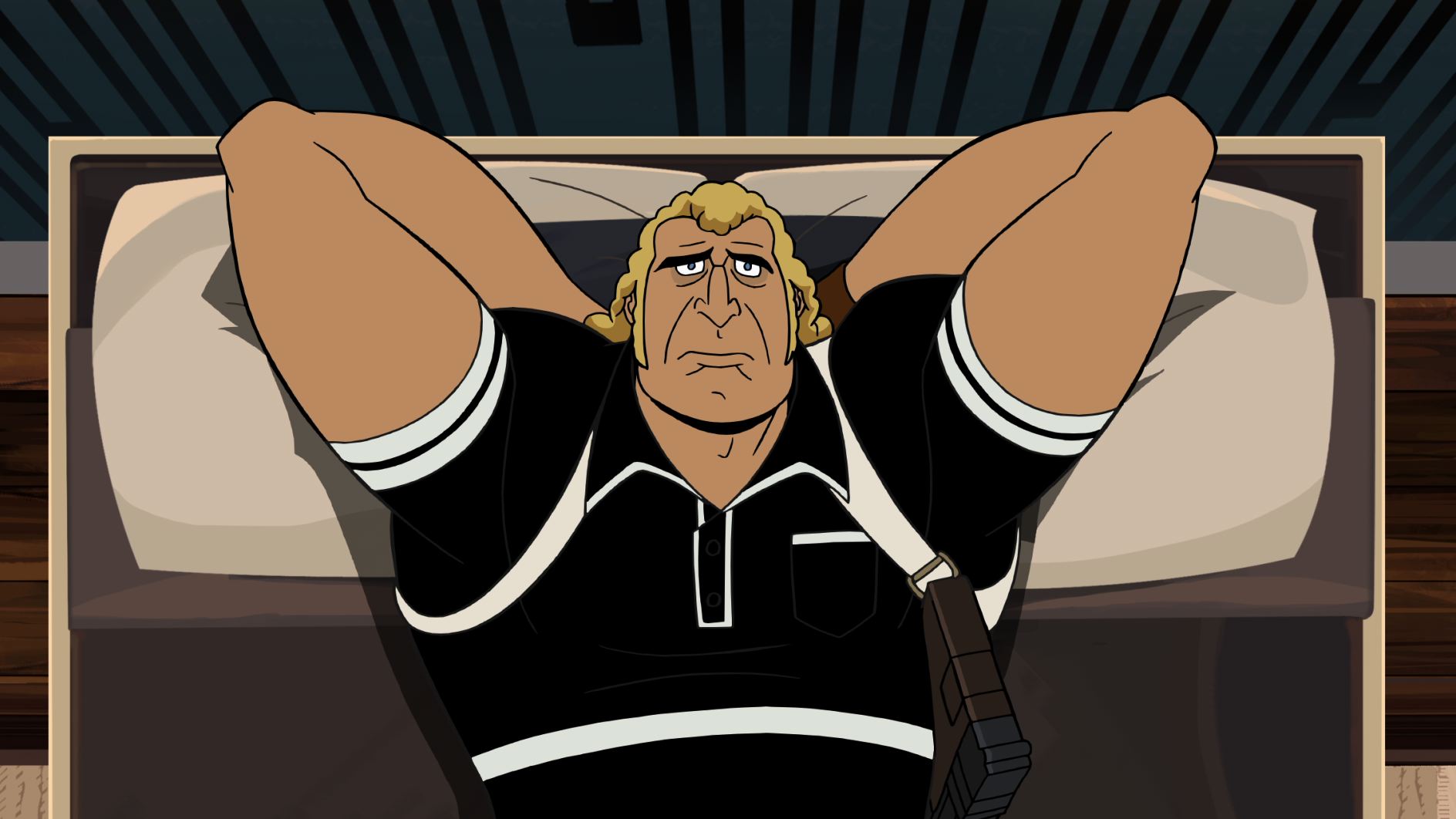 Action packed season? Brock looks bored to me…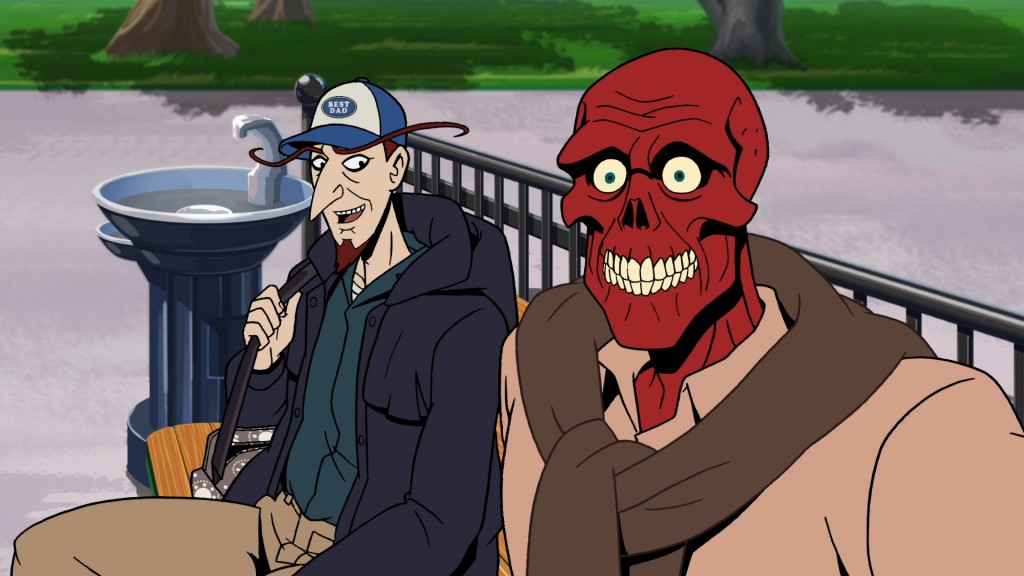 Best Dad Hat? Are the Monarch's having a kid? Who is this new character — Red Skull?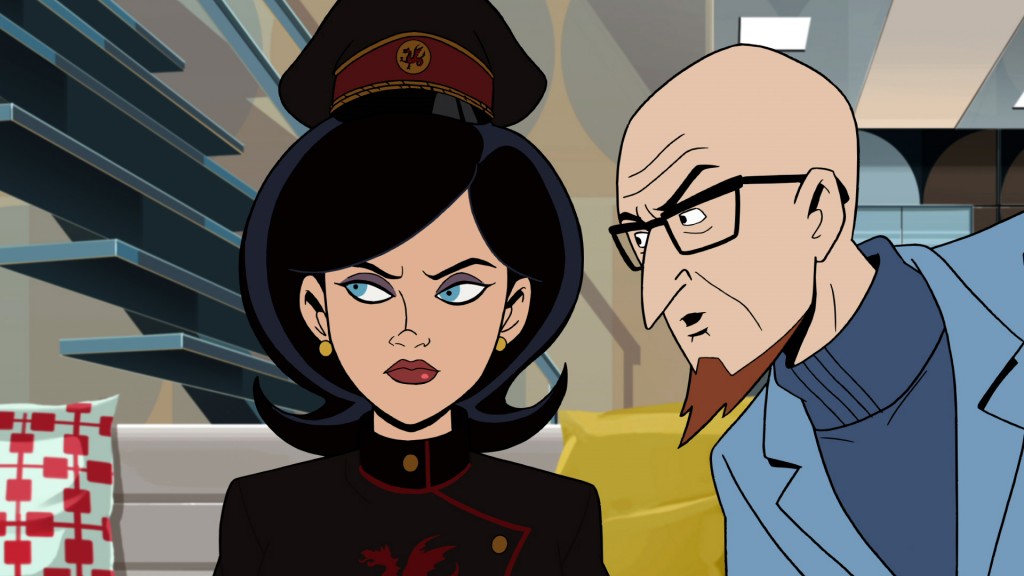 Dr. Mrs. the Monarch is the new Sovereign — what business does she have with Doc Venture?
Do I smell a romance brewing? Who is this new Wonder Woman-esque character?
Watch The Venture Bros. Season Six Trailer
Launched on Adult Swim in August 2004, The Venture Bros. is an inspired spoof of 1960s action cartoon shows such as "Jonny Quest." The animated series follows the bizarre misadventures of the Venture family, which includes world-renowned Dr. Venture, his dimwitted sons Hank and Dean as well as Brock Samson, their bodyguard assigned by the government to keep an eye on the family who is then promptly forgotten by the Feds.
Are you excited for new episodes? Sound off in the comments below!