Venture Bros. Season 6 Promo Art by Patrick Leger
Released online is new promotional artwork for the Venture Bros. Season 6! The billboard was conceptualized by Jackson Publick and illustrated by Patrick Leger.
Billboard features the Venture family riding a New York subway car with a rogues gallery of heroes and villains next to them! Leger says the billboard is just a taste of what's to come, and more artwork will be released leading up to the Season 6 premiere. Click the image below for the full detail!

Fans may recognize Leger's artwork from previously released convention posters, to the Venture Brothers Season 5 DVD art; And who can forget the Williams Street Bedroom Set that was released earlier last year. Check out his website at patrick-leger.com!
New episodes of The Venture Bros. premieres Sunday, January 31st at midnight (ET) on Adult Swim!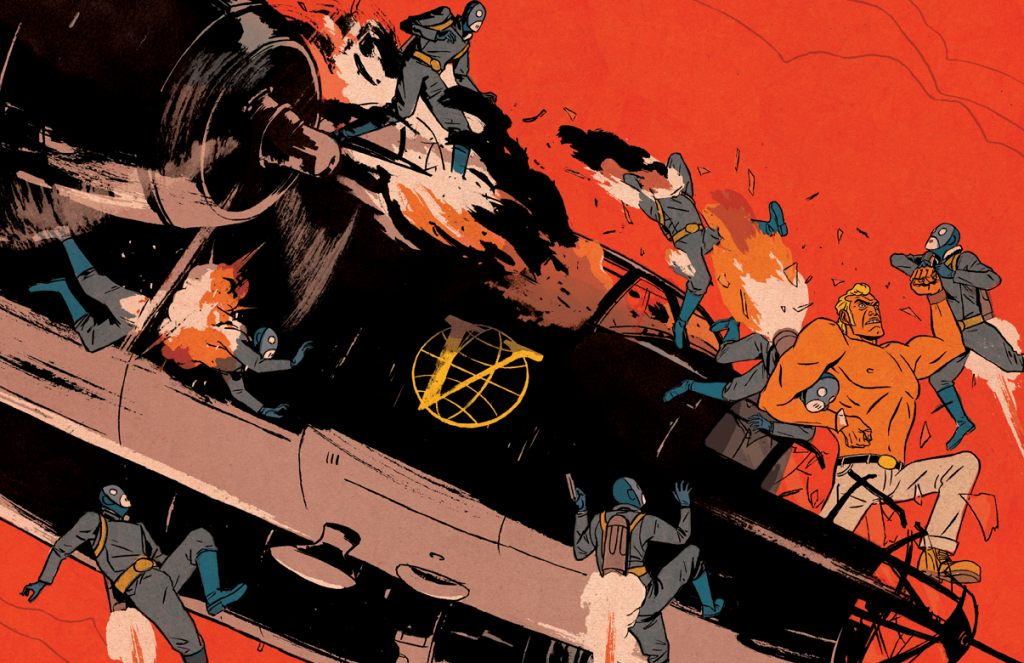 Venture Bros. posters by Patrick Leger! Swedish Murder Machine and Walking Eye!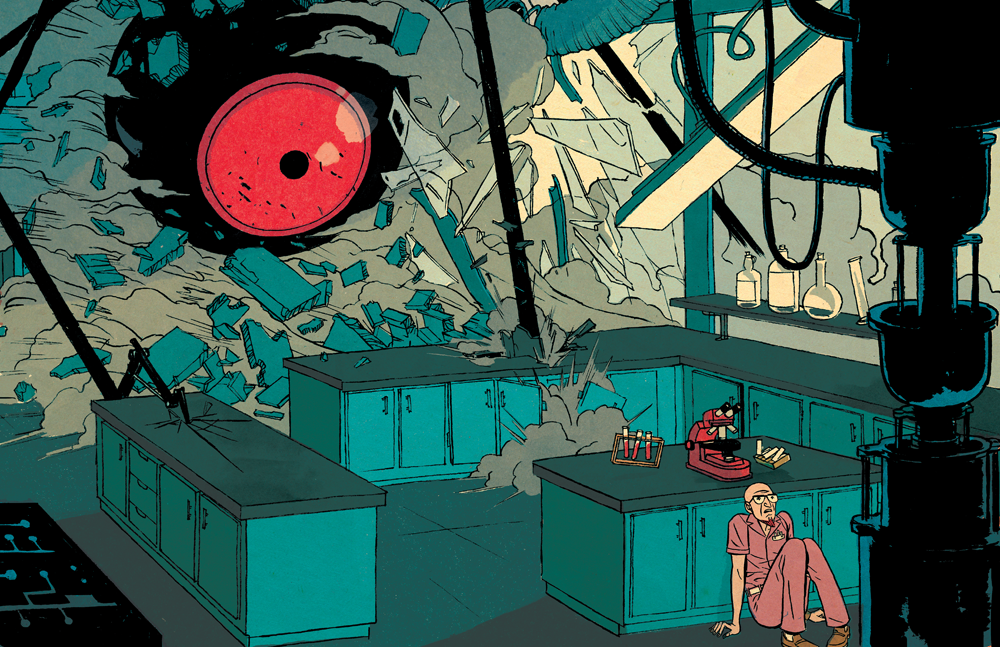 Here's some of the some of the artwork Leger did for the Season 5 DVD, which were also incorporated into the bedroom set.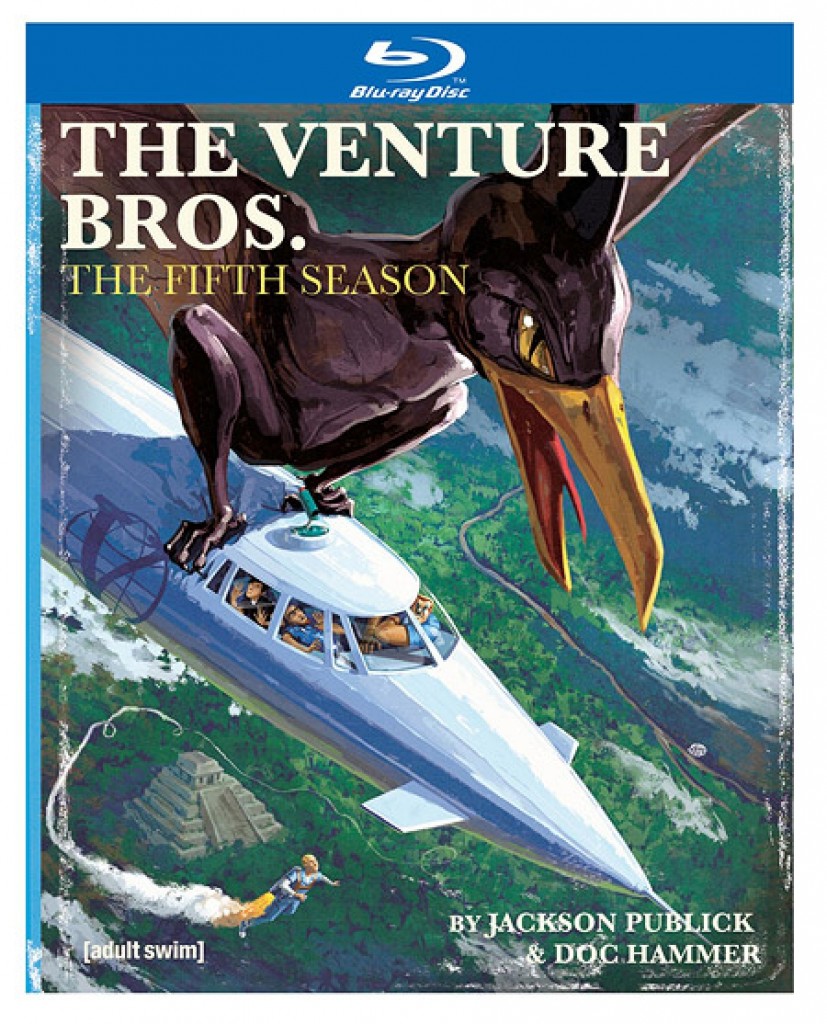 [nggallery id=103]
The (DVD) cover was originally going to be a wrap-around, but that idea was altered to be just the front. I only did the drawing, it was painted by Venture Bros BG painter, Chris Fisher.
The endpage illustrations kind of reference the episodes in the season, but are not things that actually happen on the show. I had a lot of fun coming up with these and working with Jackson Publick on a few of the concepts. –Patrick Leger
[nggallery id=104]
More Venture Bros. poster art by Patrick Leger!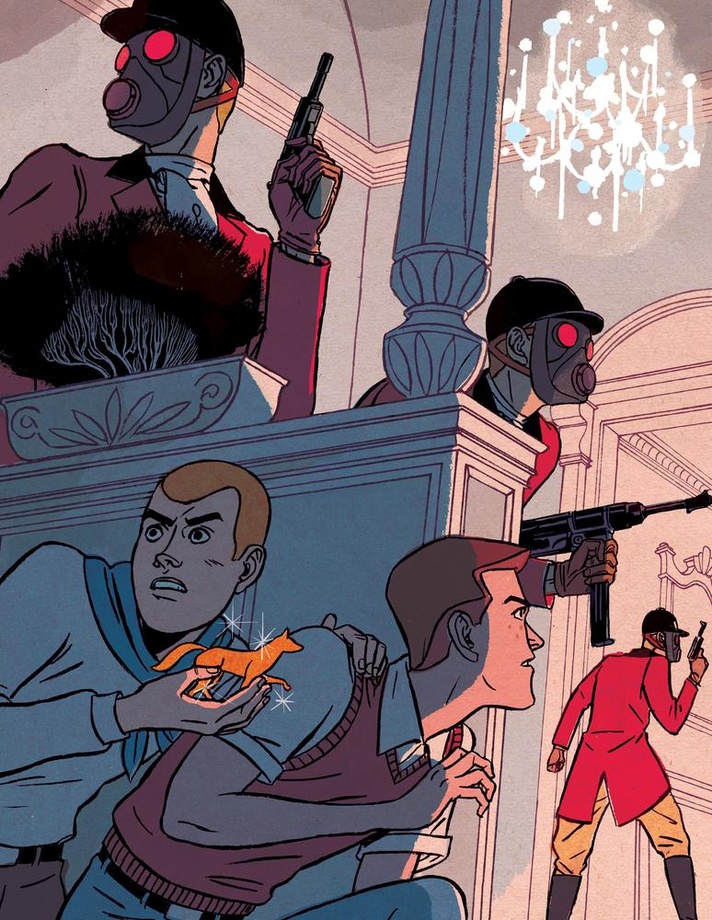 Love never blows up and gets killed!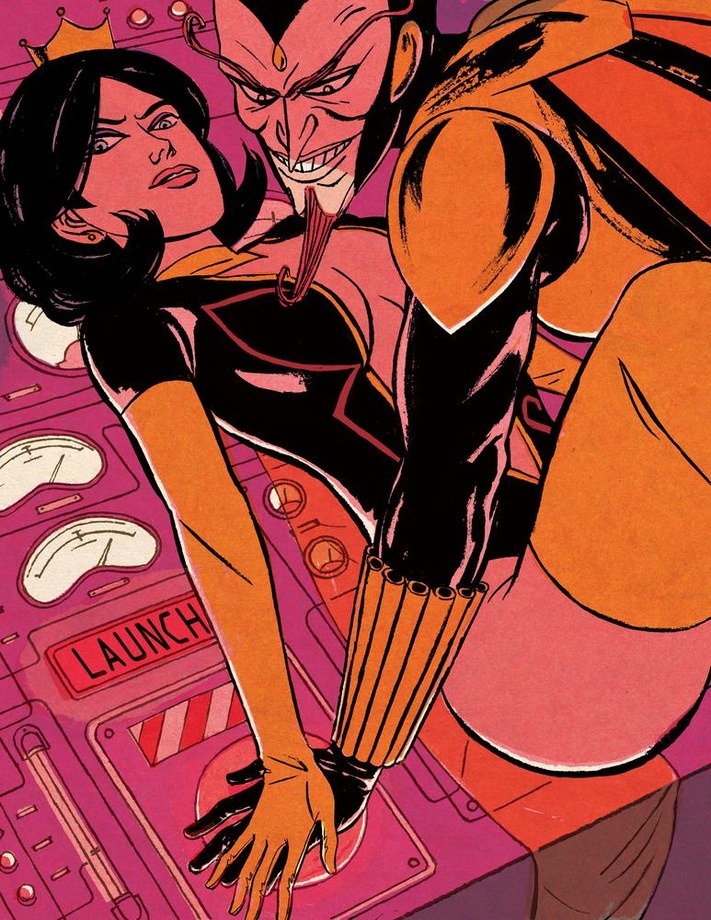 Are you excited about the new season? Sound off in the comments below!


---
Connect with us online! Follow
@VentureBrosBlog
on Twitter and be sure to "
LIKE
" us on
Facebook
for the latest in
Venture Bros.
news! [
Venture Bros. Blog
]