Venture Bros. Creators Reflect on David Bowie's Passing
After an 18 month battle with cancer, music icon David Bowie has passed away. The news was confirmed late last Sunday in a post on his Facebook page which read: "David Bowie died peacefully today surrounded by his family after a courageous 18 month battle with cancer. While many of you will share in this loss, we ask that you respect the family's privacy during their time of grief."
The singer and actor had just celebrated his birthday on Friday with the release of his 26th album, titled Blackstar.
Born in Brixton, London as David Robert Jones, he released his first self-titled album in 1967 and then landed on people's radars in a big way with the 1969 single "Space Oddity."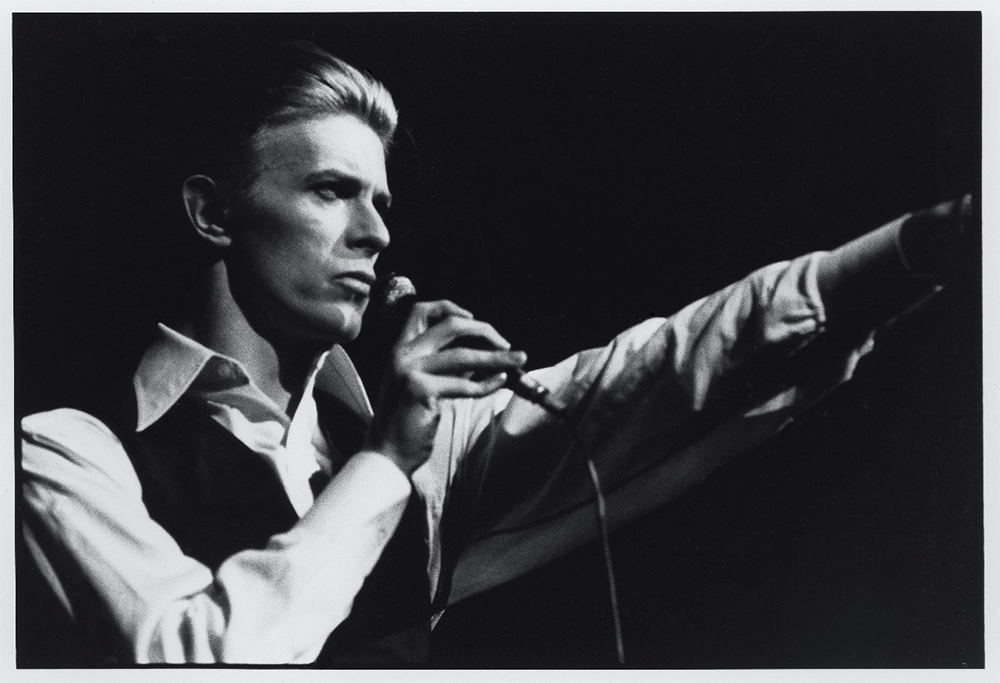 Bowie fans whose appreciation runs so deep they folded him into the rich mythos of their genre-bending animated series, "The Venture Bros." There, Bowie's songs inspired the creation of Major Tom, as well as the doomed pilot's final words. But most notably, Bowie himself became a character on the show as the favored form of the shape-shifting supervillain The Sovereign.
Jackson Publick and Doc Hammer recently gave their thoughts on the rock icon's passing in an interview with Spinoff Online.
Jacskon Publick: I'm just sad and I feel stupid saying anything about David Bowie, because nothing I'll ever do can touch him.

Doc Hammer: The music and what he did to style and our hearts is untouchable. There's so much of David Bowie that lives in us that never goes away. I think his influence that is immortality. He lives in anybody who has a fucking idea about culture. At least we have that, and we always have that. He gave that to all of us.

Doc Hammer: Losing Leonard Nimoy and David Bowie were huge events in my life. It really is that kind of loss of the father that I chose. You know? These people raised me. I would be a different person without them being in the world. So, it's hard. It's hard. But I can pacify myself knowing that what he's done is there. He will be affecting lives of people who have never heard his name, will eventually learn his name and have their lives changed by David Bowie. Still.
Generally considered to be one of the most influential and iconic musicians of the past several decades, Bowie carved out a very distinctive space for himself in the cultural zeitgeist.
Bowie was not only known for his music, but his theatricality as well. He created the Ziggy Stardust persona in 1972 with the release of his album The Rise and Fall of Ziggy Stardust and the Spiders from Mars.
In the movie business, he was perhaps most well known for playing Jareth in Labyrinth, but he also appeared in films like The Hunger and The Man Who Fell to Earth. He headlined on Broadway as the star of The Elephant Man in 1980.
In 1996, he was inducted in the Rock and Roll Hall of Fame and Rolling Stone ranked him 39th on their 100 Greatest Artists of All Time and 23rd on their best singers of all time.
There's no denying the impact and influence his music has had on people all across the world. His loss is felt deeply, and the cultural landscape is forever changed, both by his contributions and person and now his absence.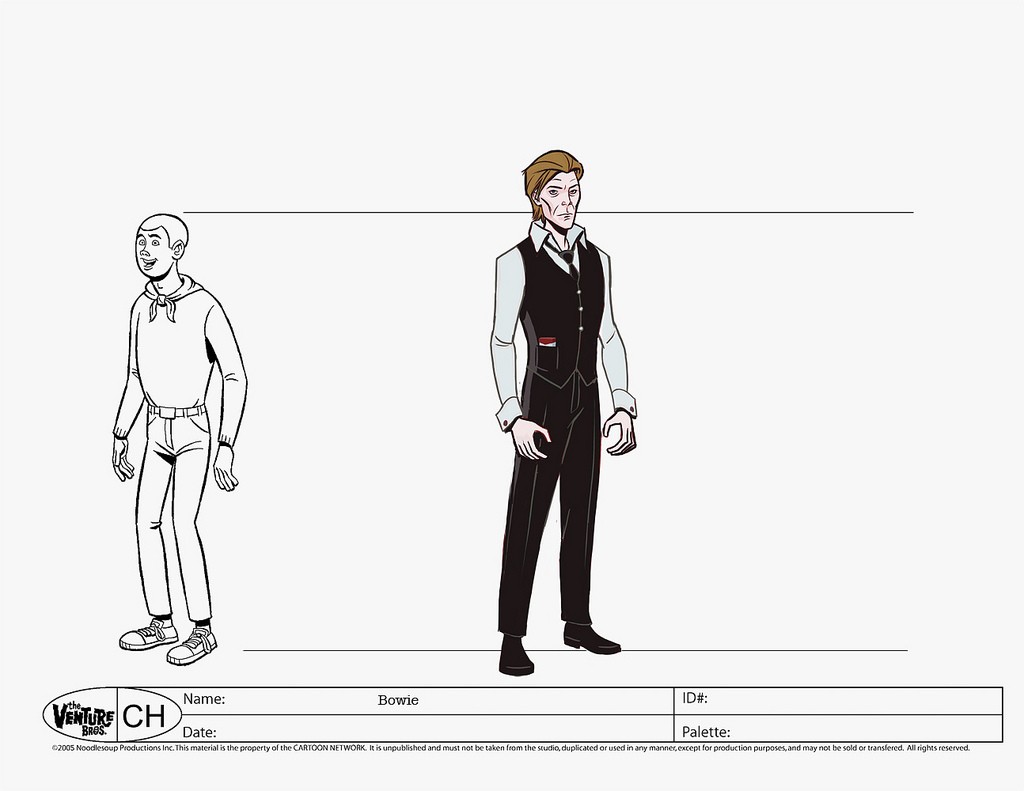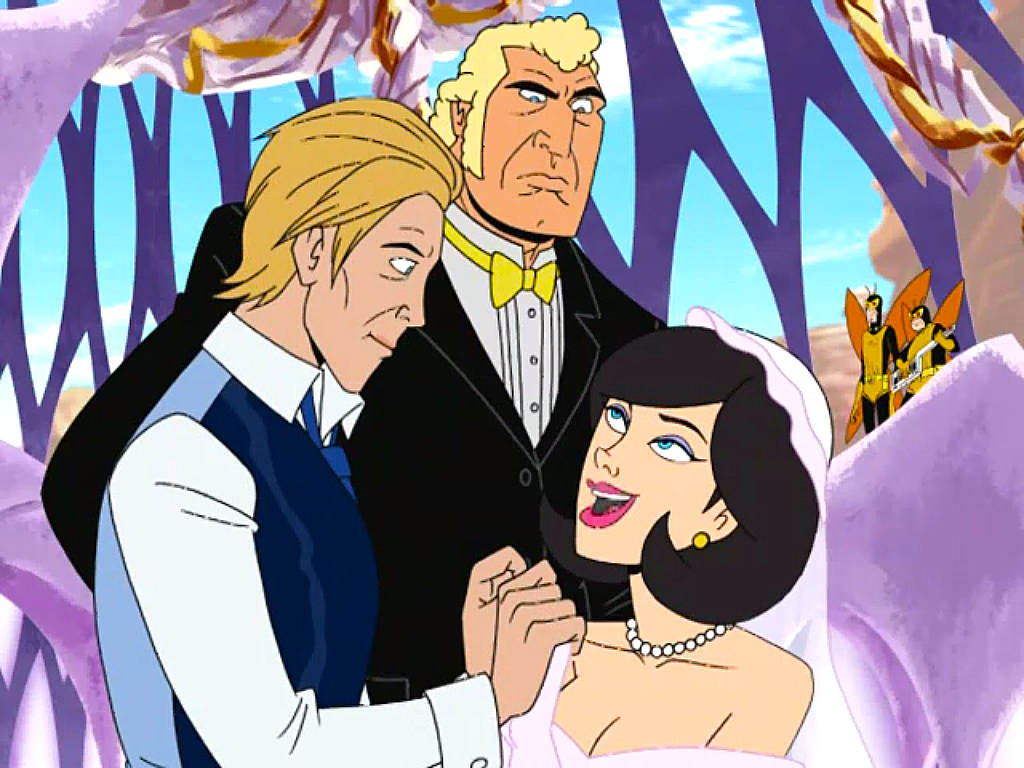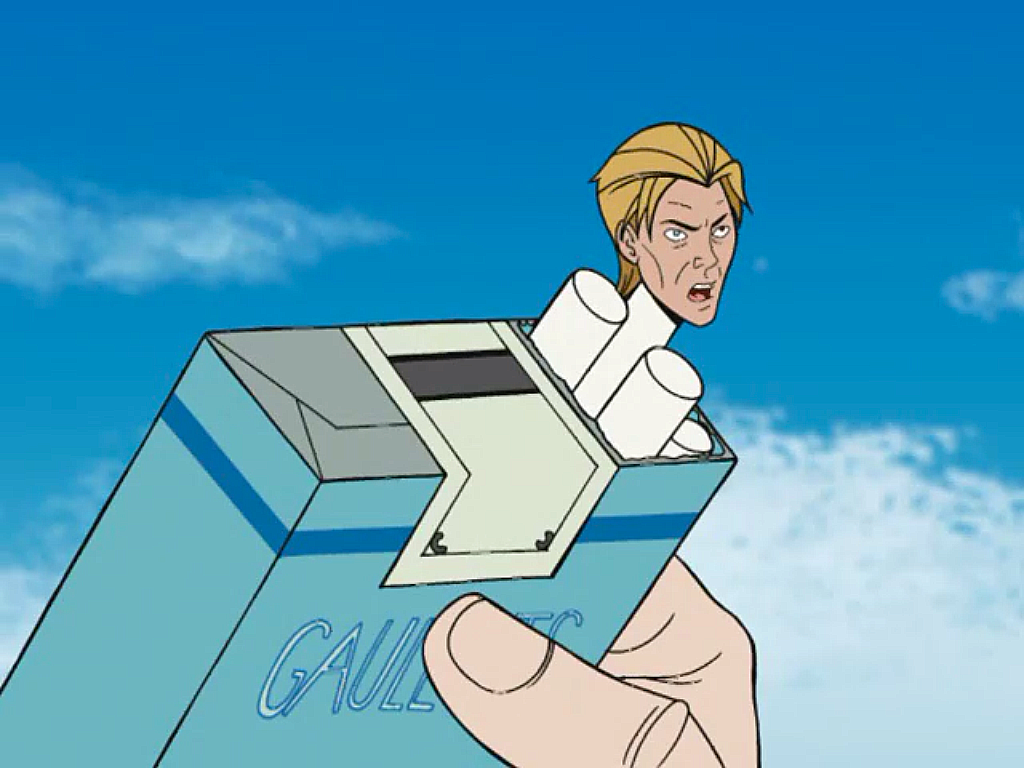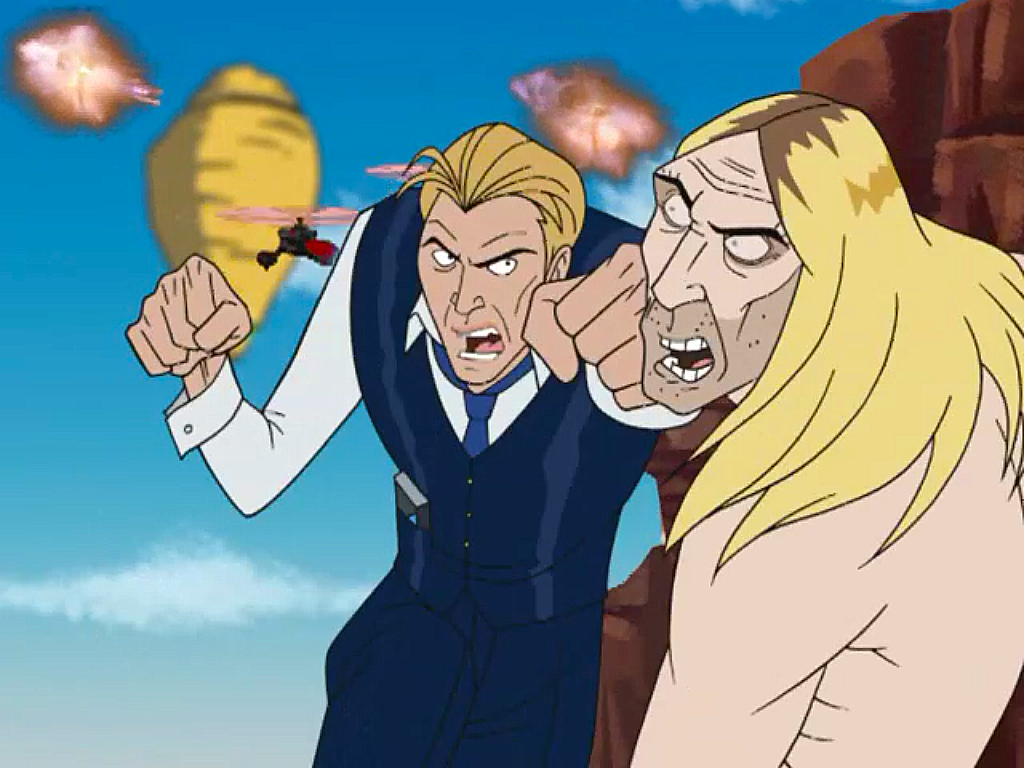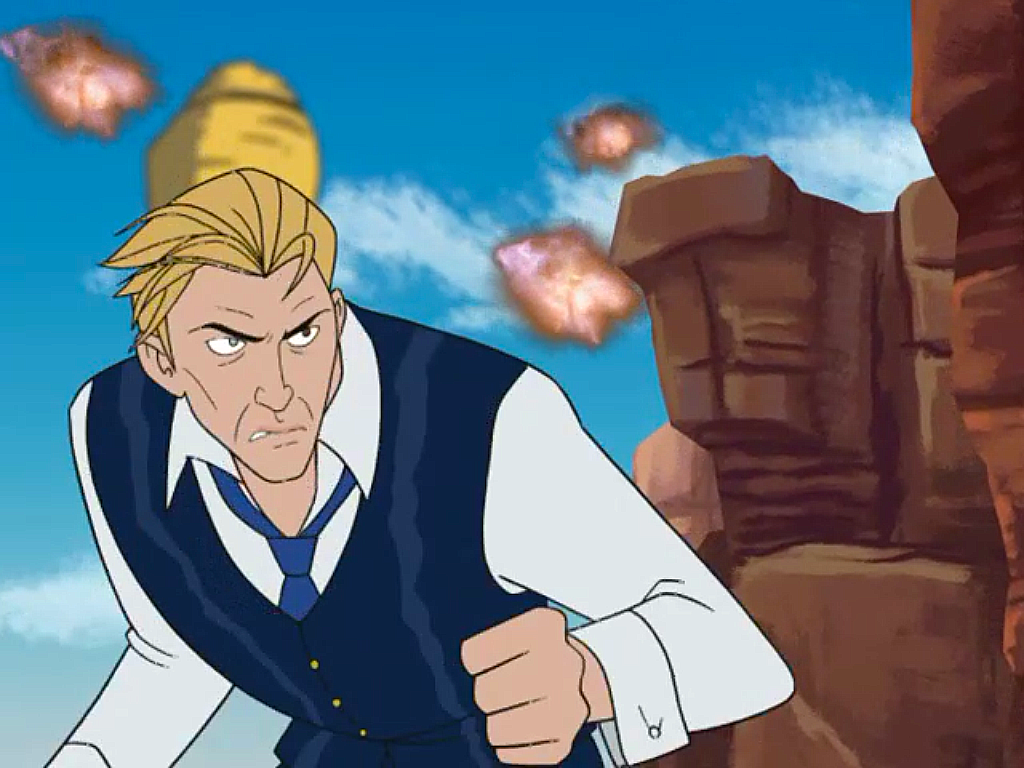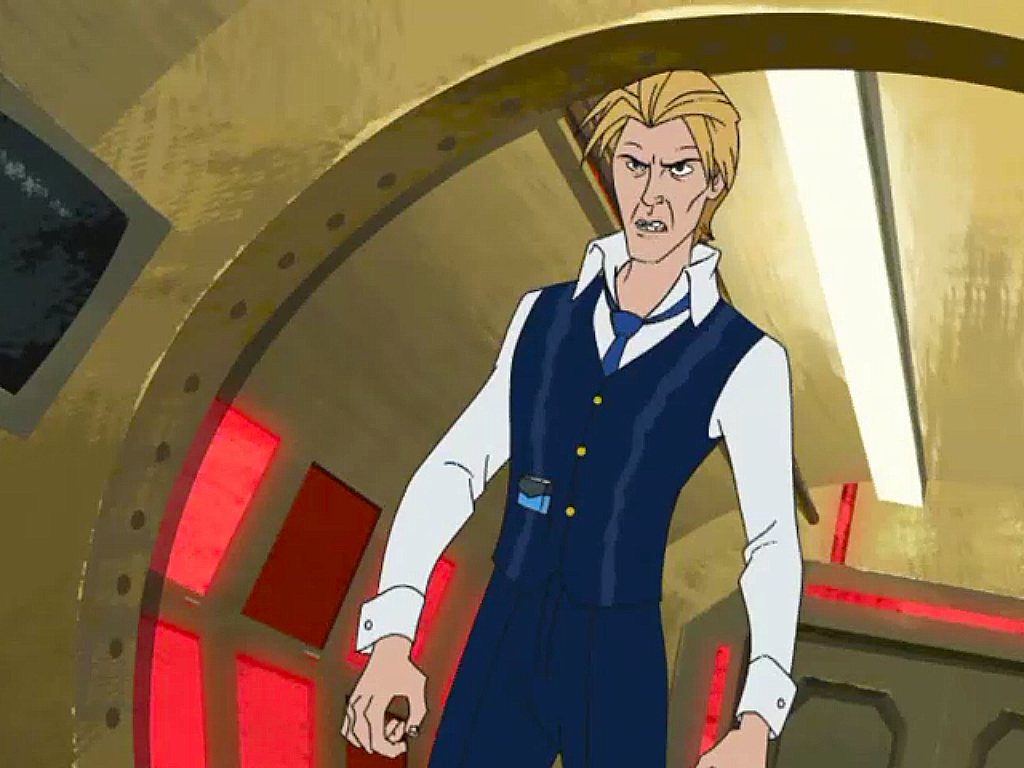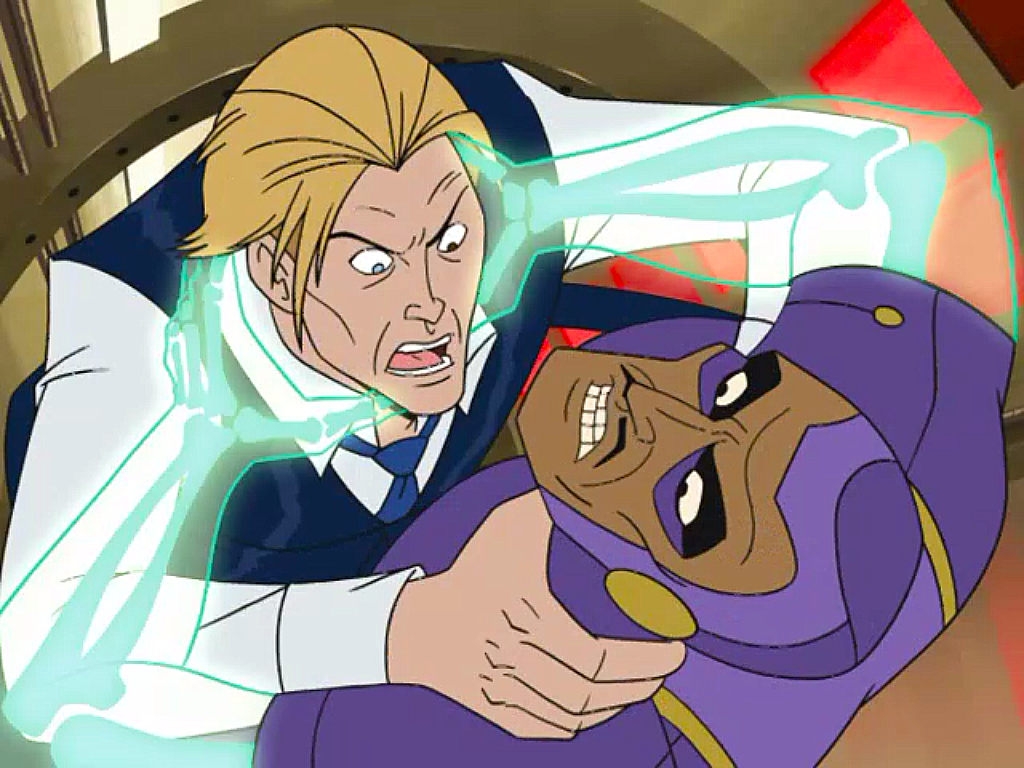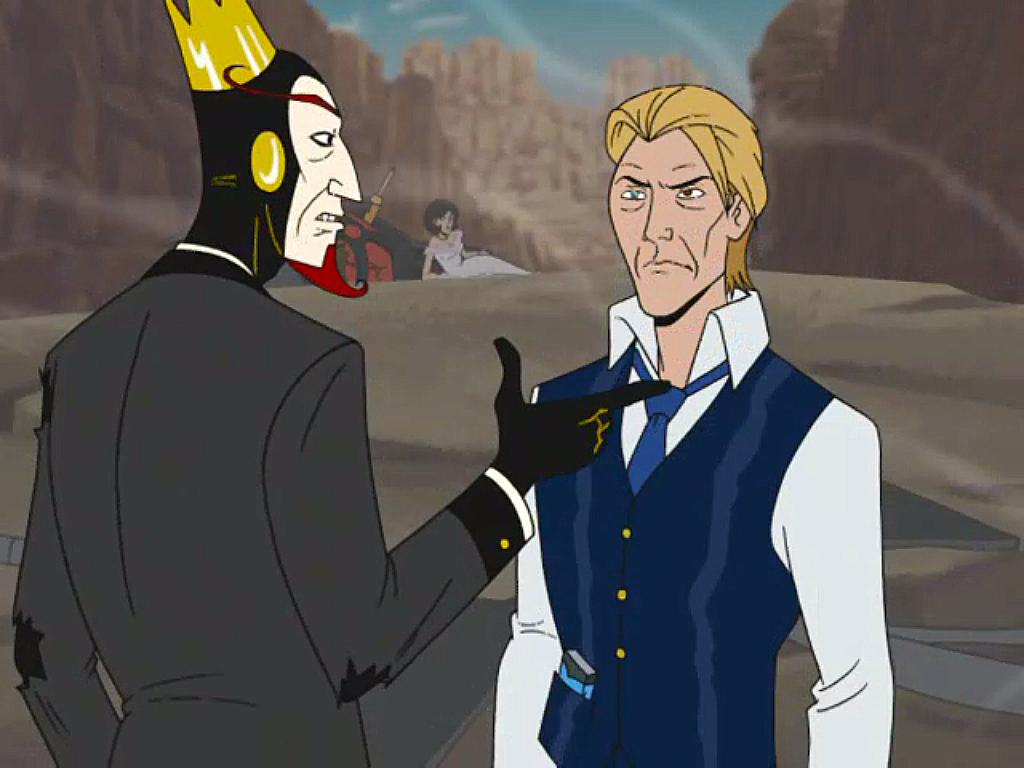 Images: Adult Swim
Source: Comic Book Resources