Doc Hammer on David Bowie – Loving the Alien Panel from Dragon Con 2010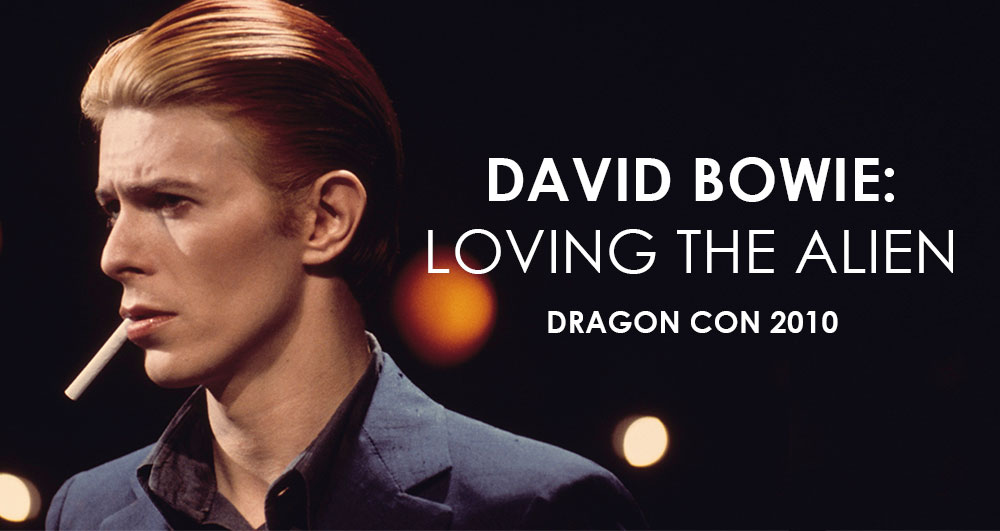 Recorded at Dragon Con 2010, David Bowie: Loving the Alien hosted by Dark Fantasy.
The panel is a look back at lasting influence of David Bowie on film and music. Panelist include John Everson, Athan Maroulis, Mari Mancusi and Doc Hammer. Dark Fantasy panel moderated by DJ Ichabod, recorded on Sunday, September 5, 2010. Listen to the audio and check out the photos below.
Listen to Dragon Con Panel "David Bowie: Loving the Alien"
» Click here to download mp3. (Right click and save)
Photos from David Bowie: Loving the Alien at Dragon Con 2010