New Venture Bros. Christmas Single from AstroBase Go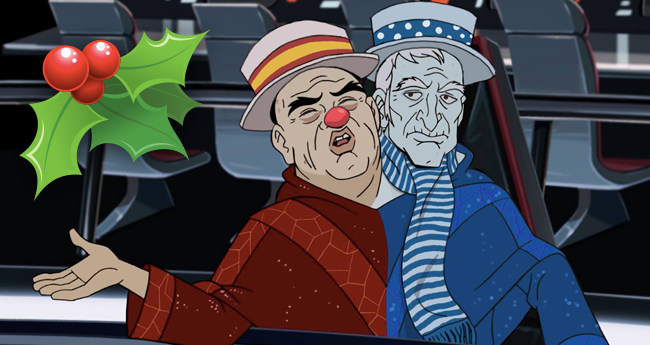 Over the years, Astrobase Go! (Jackson Publick and Doc Hammer) have produced Holiday Singles for Ken Plume's Holiday Havoc on A Site Called Fred.
The new Christmas Single brings together Dragoon and Red Mantle for a rousing Guild Christmas Cabaret rendition of "The Misers." Click the link below to listen and download!
If you've enjoyed the Christmas Singles from FRED, please take a moment to DONATE to the site.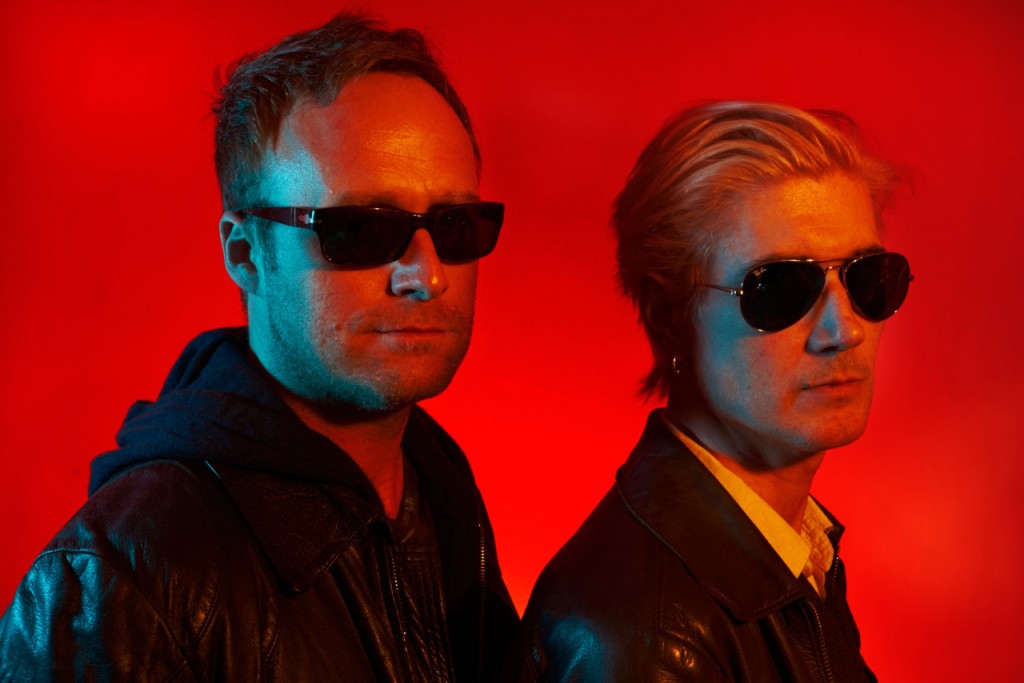 Follow @VentureBrosBlog on Twitter and be sure to "LIKE" us on Facebook for the latest Venture Bros. news!
[
Venture Bros. Blog
]