Venture Bros. Season 5 Sneak Peek [Video]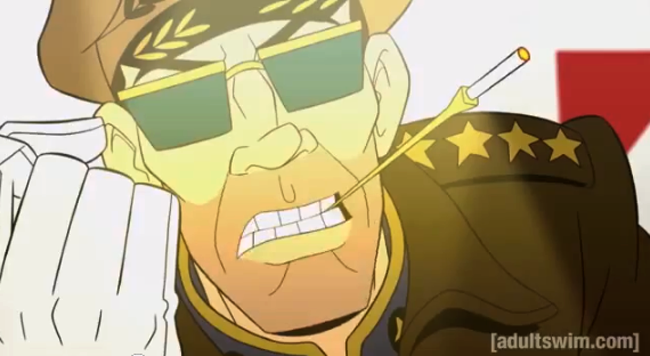 Released online is a sneak peek at Venture Bros. Season 5! This sizzle reel originally premiered back in October at New York Comic Con and opens with a special message from the Office of Secret Intelligence. The video is chock-full of action sequences, new characters and exotic locations. With the the Venture Bros. Season 5 sneak peek, Adult Swim confirms The Venture Bros. will return May 19th at Midnight!
UPDATE: Venture Brothers Season 5 Premiere Moves to June 2nd at Midnight


[nggallery id=96]
Connect with us online! Follow @VentureBrosBlog on Twitter and be sure to "LIKE" us on Facebook for the latest in Venture Bros. news!
[
Venture Bros. Blog
]