Venture Bros. Animation Art Sweepstakes from Adult Swim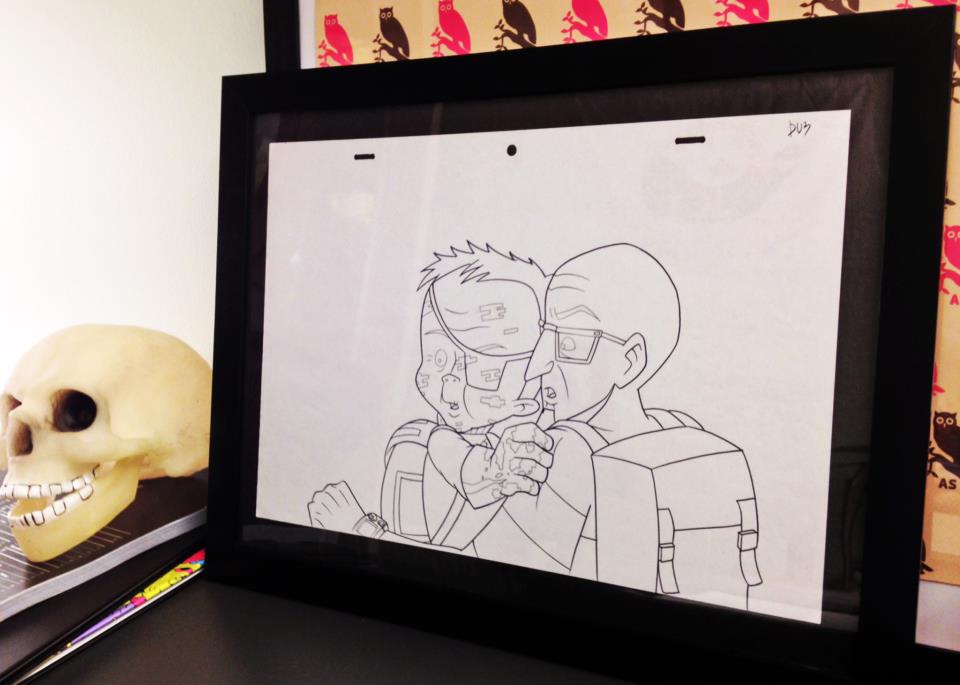 If you love the Venture Brothers, here's a sweepstakes you'll definitely want to enter! Adult Swim's The Venture Bros. Animation Art Sweepstakes is giving away 100 original animation cels from past seasons of the Venture Brothers. This is your chance to win a piece of Venture Bros. history! Enter now for a chance to win so you don't bore your grandchildren about "the one that got away."
Adult Swim:
Enter now for a chance to win official Venture Bros. animation art! We're giving away 100 framed VB original animation cels. Color it in yourself (not recommended), put it on display (recommended), or just rub it against your face (your call), it's yours to have and to hold if you're lucky.
*** Please note, there is a known issue with users trying to access the sweepstakes page using mobile devices. Please visit the link above using a regular computer.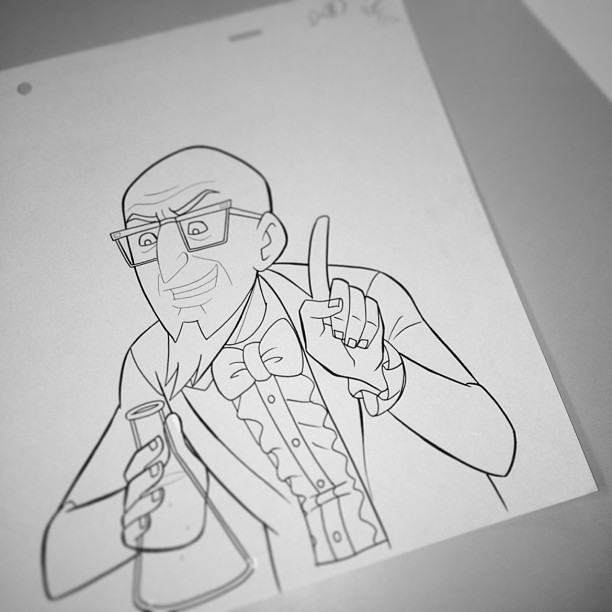 Photo Credit: Adult Swim
Connect with us online! Follow @VentureBrosBlog on Twitter and be sure to "LIKE" us on Facebook for independent news and information on Adult Swim's the Venture Brothers!
[
Venture Bros. Blog
]