ASTRO-MISSIVE 61213: Where is My Venture Bros. Shirt?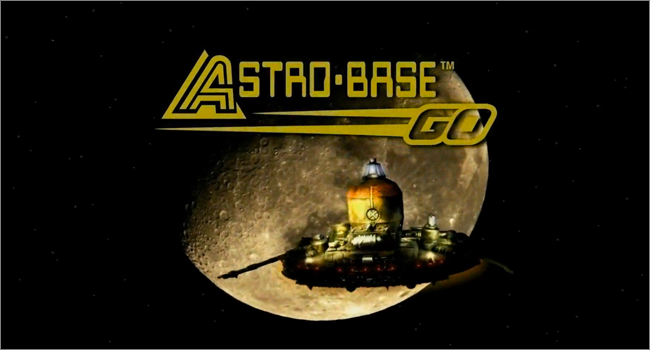 VIA AstroBase Go!
ASTRO-MISSIVE 61213:
Greetings from very near the moon. And congratulations and thanks for opting to join the incredible Venture Bros. Shirt of the Week Club. Your better new life has just begun…
About now you should be wondering "Where is my T-shirt?" We fed that question, and a couple other more important questions (stuff about black holes and some other science questions that affect the inhabitants of a moon orbiting space station) through SoulBot's Kyanite powered thinking engine. The results were fascinating:
–COGITATING
–BEGIN FEED:
SoulBot finds that T-shirts are a leisurely way for persons of all ages to express their passions and interests.
SoulBot is not a person.
SoulBot feels hot.
Who is SoulBot?
–BEGIN LARGER QUERY
Three minutes later SoulBot's chest cavity caught fire and a terrible viscus fluid issued from many of his elbows. So we just asked our earthbound shipping department about this matter and received this in response:
"The first week's shirts are being printed as we speak. We'll start packing and shipping them Monday, but it's gonna take about a week to get through all these orders. Now can we please get back to work?"
We hope that helps. Honestly, asking our shipping department should've been our first inclination. SoulBot is only getting worse, and we feel just awful for dragging him into this matter.
We will extend your thoughts and prayers for his quick recovery.
Thank You. We Love You.
AstroBase Go inhabitants,
J. Publick, D. Hammer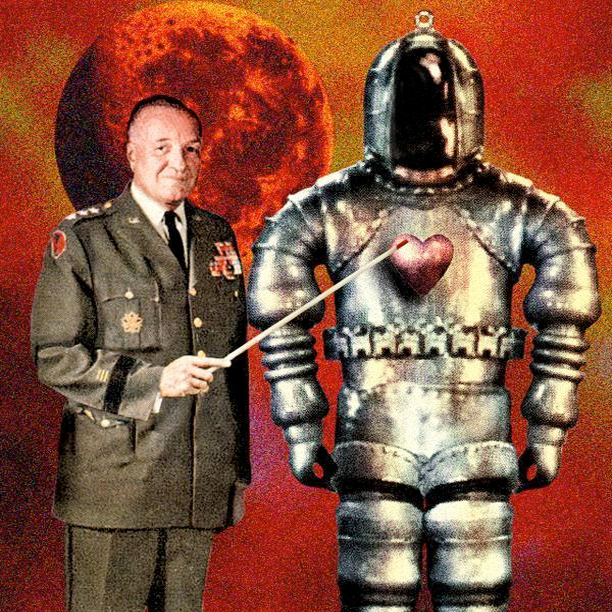 ---
Connect with us online! Follow
@VentureBrosBlog
on Twitter and be sure to "
LIKE
" us on
Facebook
for the latest in
Venture Bros.
news! [
Venture Bros. Blog
]