Venture Bros Shirt Club Shirts Ship Today

Since the inaugural week of Venture Bros Shirt Club, fans have been wondering Where is my Shirt? Jackson Publick addressed this question on his blog saying "shirts are coming super-soon" and that the new shirts will be arriving in custom mail envelopes, carefully inserted with Hank Bucks.
Yesterday, Titmouse's Head Honcho, Chris Prynoski gave us a quick update on Twitter and he tweeted us the following set of photos. Look's like Shirt Club orders are printed, packed, and ready to go! Keep an eye out for these special envelopes as they ship today!
@ChrisPrynoski: #VBShirtClub fulfillment operation in full effect @TitmouseInc!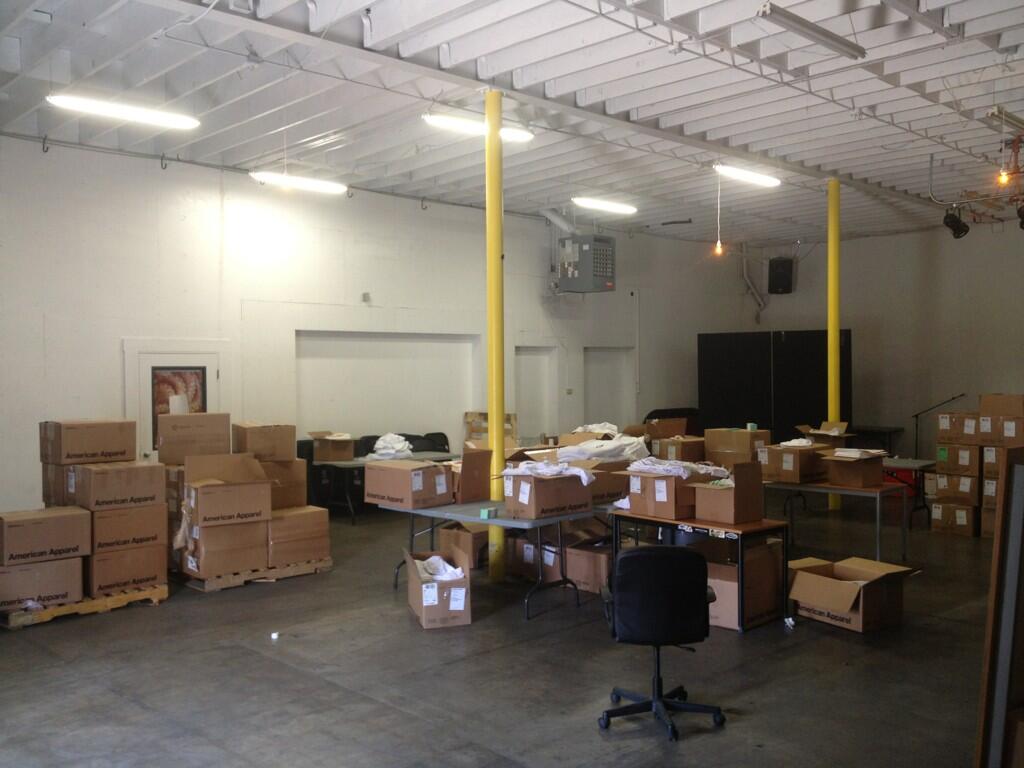 @VentureBrosBlog: Sneak Peek at Special Shipping Envelopes?

@ChrisPrynoski: Ask and you shall receive…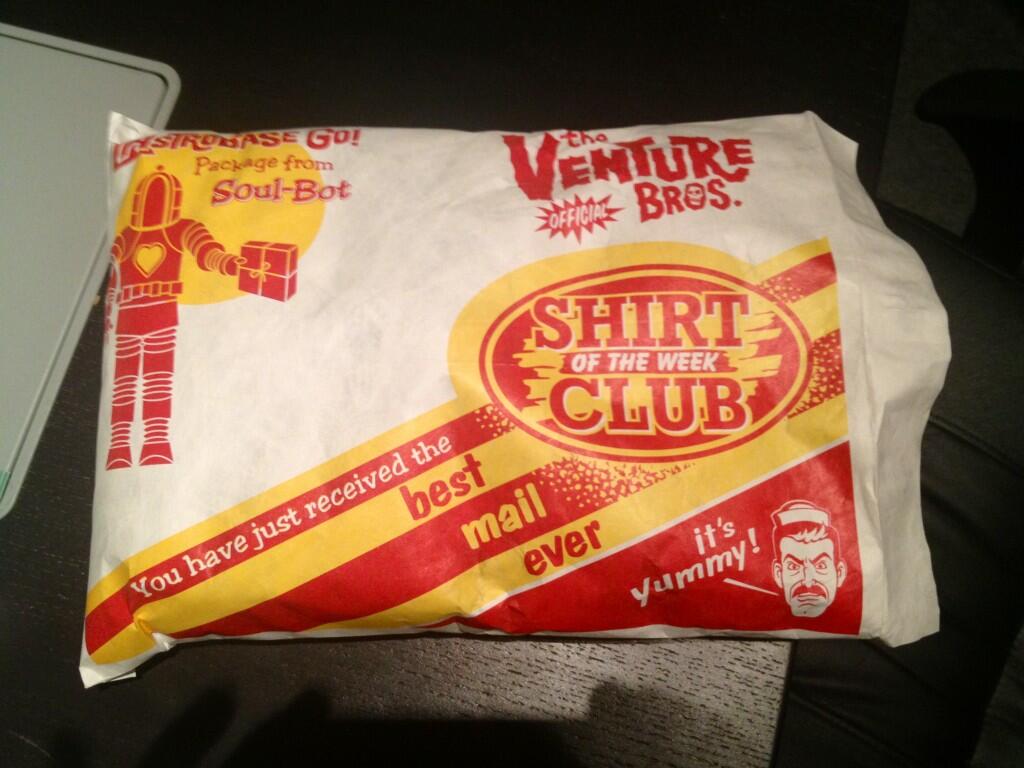 @ChrisPrynoski: #HankCo shirt boxes being unpacked!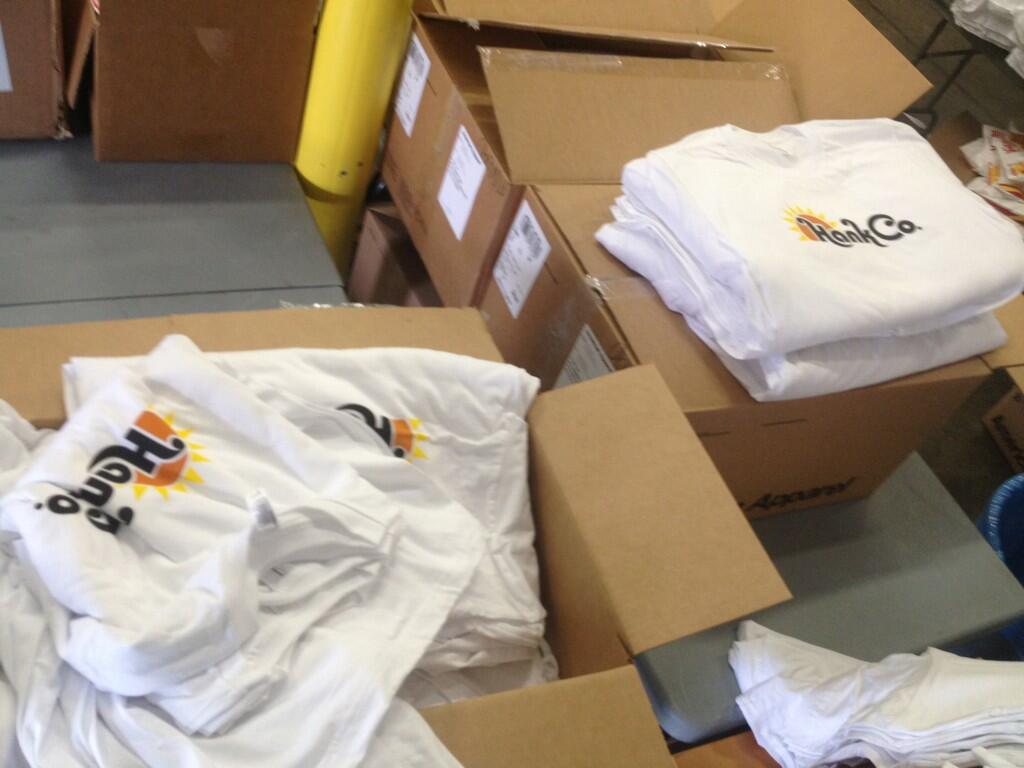 @ChrisPrynoski: #VBShirtClub packed and ready to ship out in the morning!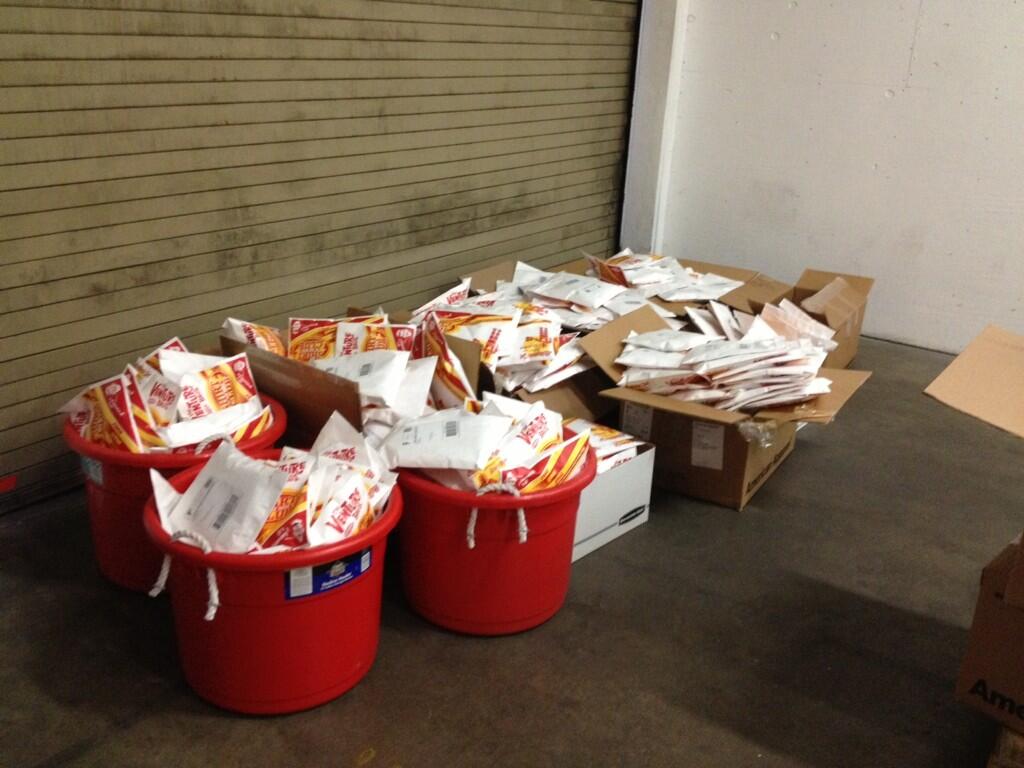 Revealed via Jackson Publick's twitter profile is an image of Hank Bucks!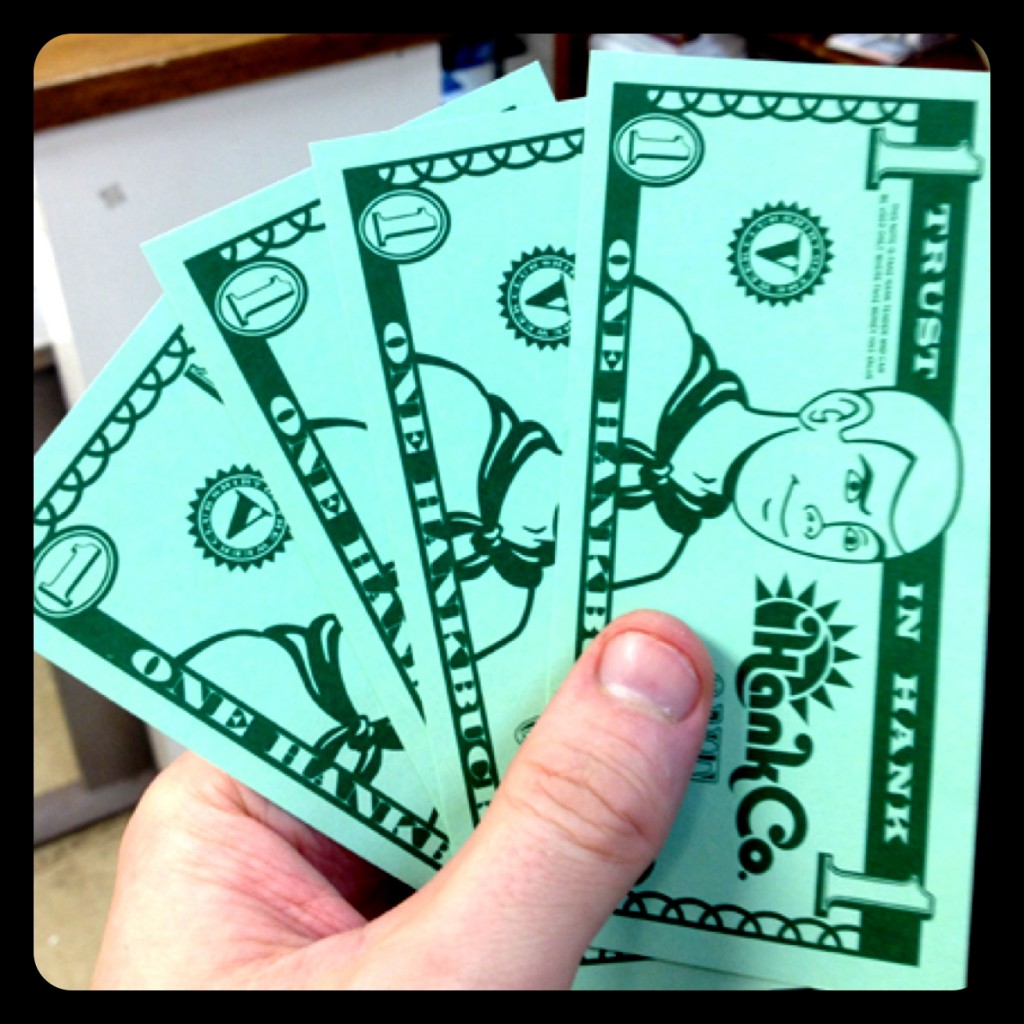 Did you SUBSCRIBE to Venture Bros Shirt Club? Send us your pictures wearing your new shirts!
» For shipping related questions, contact Titmouse's Shipping Department, here.
---
Connect with us online! Follow
@VentureBrosBlog
on Twitter and be sure to "
LIKE
" us on
Facebook
for the latest in
Venture Bros.
news! [
Venture Bros. Blog
]